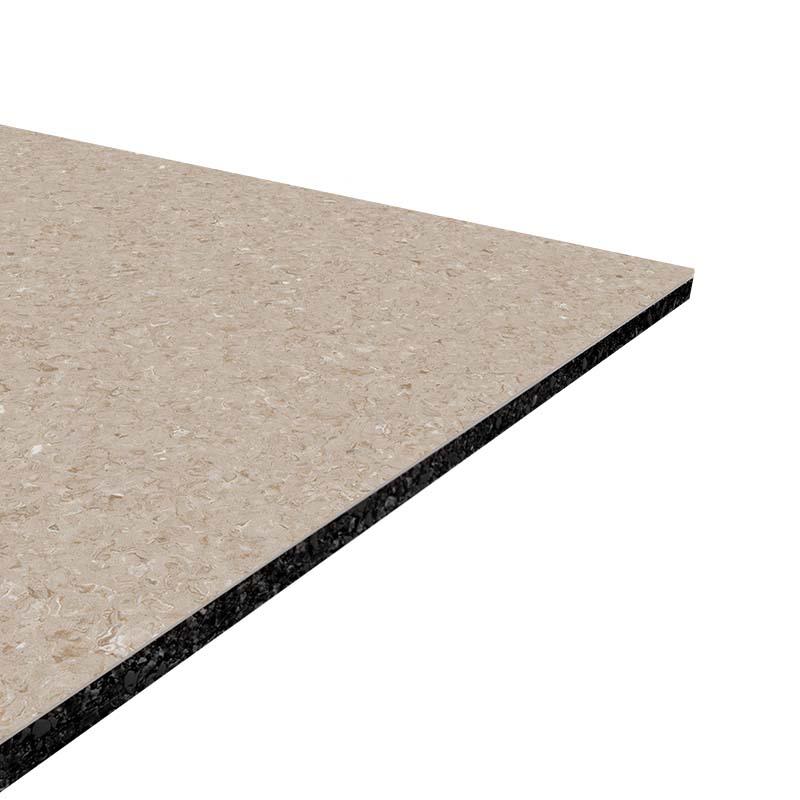 Nada Rx
Nada Rx features a 2mm PVC-free resilient surface layer factory fusion bonded to a 5mm vulcanized composition rubber (VCR) base layer. Designed for commercial spaces where safety, acoustic performance, ergonomic support, comfort under foot, and hygienic conditions are key, Nada Rx with heat-welded seams is easy-to-maintain, stain resistant, and performs in heavy traffic and load areas. Only available in the U.S.
Product Specs
Surface Layer

2mm PVC free surface layer made with Enomer®

itsTRU Fusion Bond

Proprietary itsTRU® technology fusion-bonds the surface layer to the VCR base layer

Base Layer

5mm Vulcanized Composition Rubber base layer

Roll

7mm (0.28") x 57" (1.45m) x 30 LF (9.14m)
Product Specs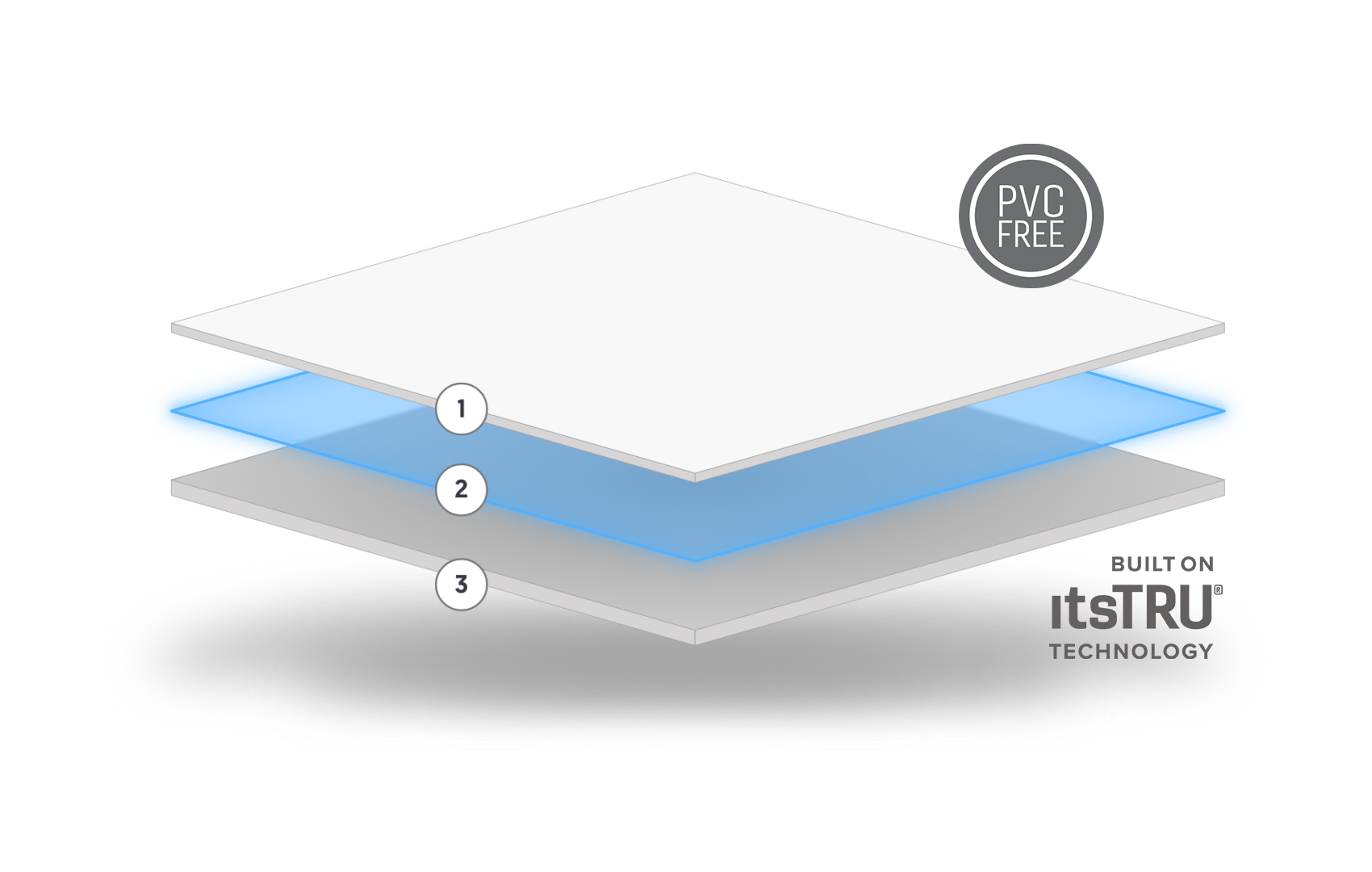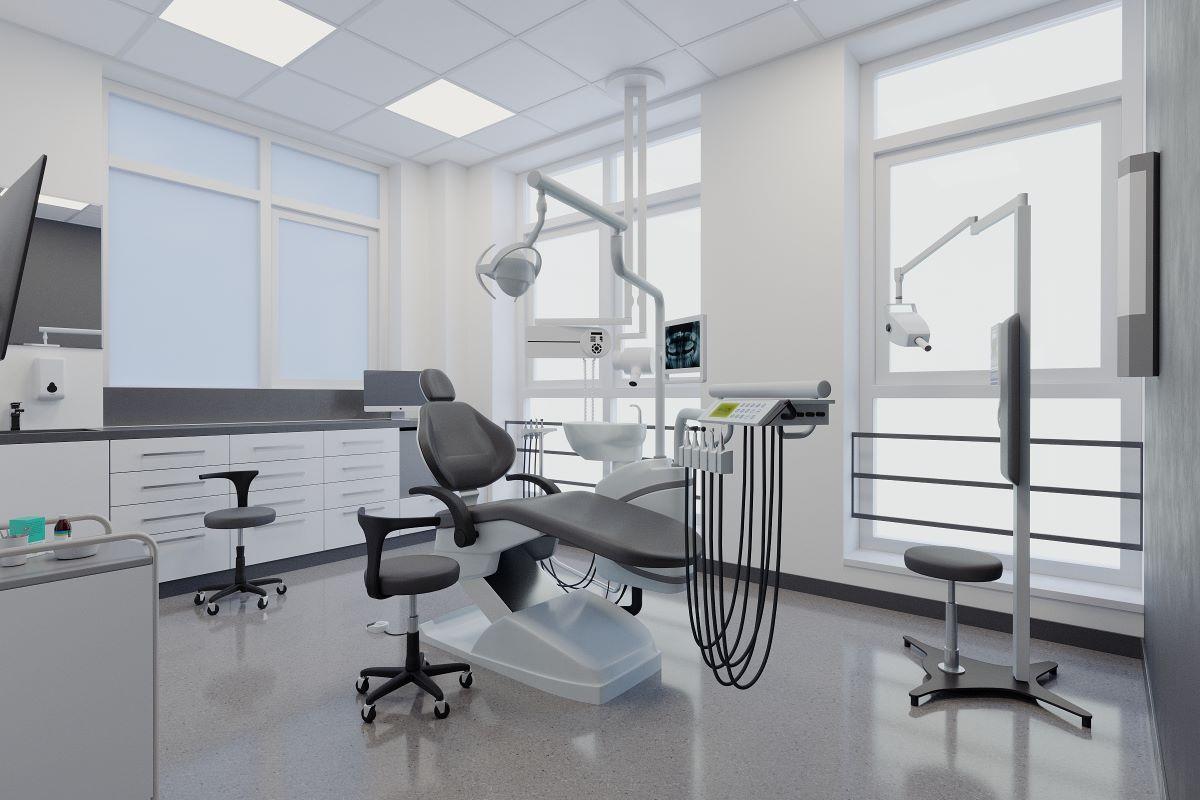 Superior Quality, Cleanliness & Durability for Spaces that Need Them Most
Nada Rx's surface layer is made with Enomer®, an innovative flooring material free from PVC, plasticizers, phthalates, halogens, chlorines, and heavy metals. It's designed for easy maintenance, heavy traffic, and cleanliness while adding depth and beauty to any space. Ideal for medical care, therapy and education spaces or any place where infection control and sanitization are top priority.
Force Reduction
The amount of energy this surface absorbs.
---
Energy Restitution
The amount of useful energy this surface returns.
*Typical Deltec Field Tester results
Key Features
PVC-Free

Easy to maintain and sanitize

Hygienic because of heat-welded installation

Made with reclaimed rubber materials

Lower In-Room Impact Sound

Returns energy to user

Provides comfort underfoot

Durable

Resistant to bacteria and fungi growth

Extreme resistance to stains, scratches, and dirt
Literature
Environmental
Marketing
Technical