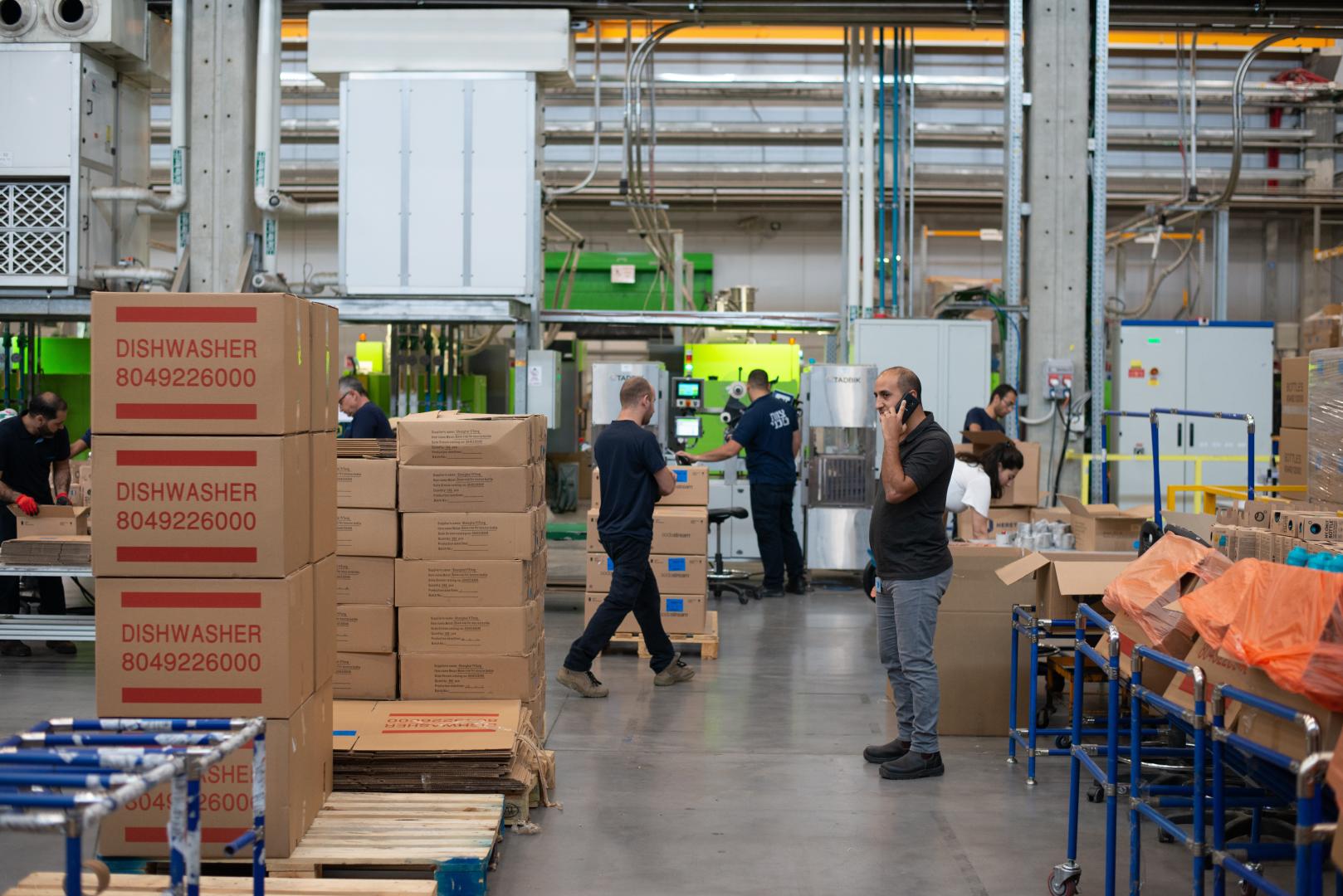 Ergonomics and Safety Above All
You need a durable, cost-effective floor that supports your employees' needs, while dampening the noise of heavy machinery and ultimately increasing productivity. ECOsurfaces has the solution.
Work Your Hardest With ECOsurfaces
Flooring That Works With You
You care about worker safety, and so do we. Our portfolio of cork and rubber products eliminates the use of nails, minimizes the risk of slips and falls, and protects joints and muscles—all while reducing loading and unloading times. Because your employees deserve flooring that works just as hard as they do.
Protect Your Employees
You care about worker safety, and so do we. We've engineered our flooring solutions with a high friction coefficient to minimize slips and falls, and impact-absorbing technology to protect joints and muscles.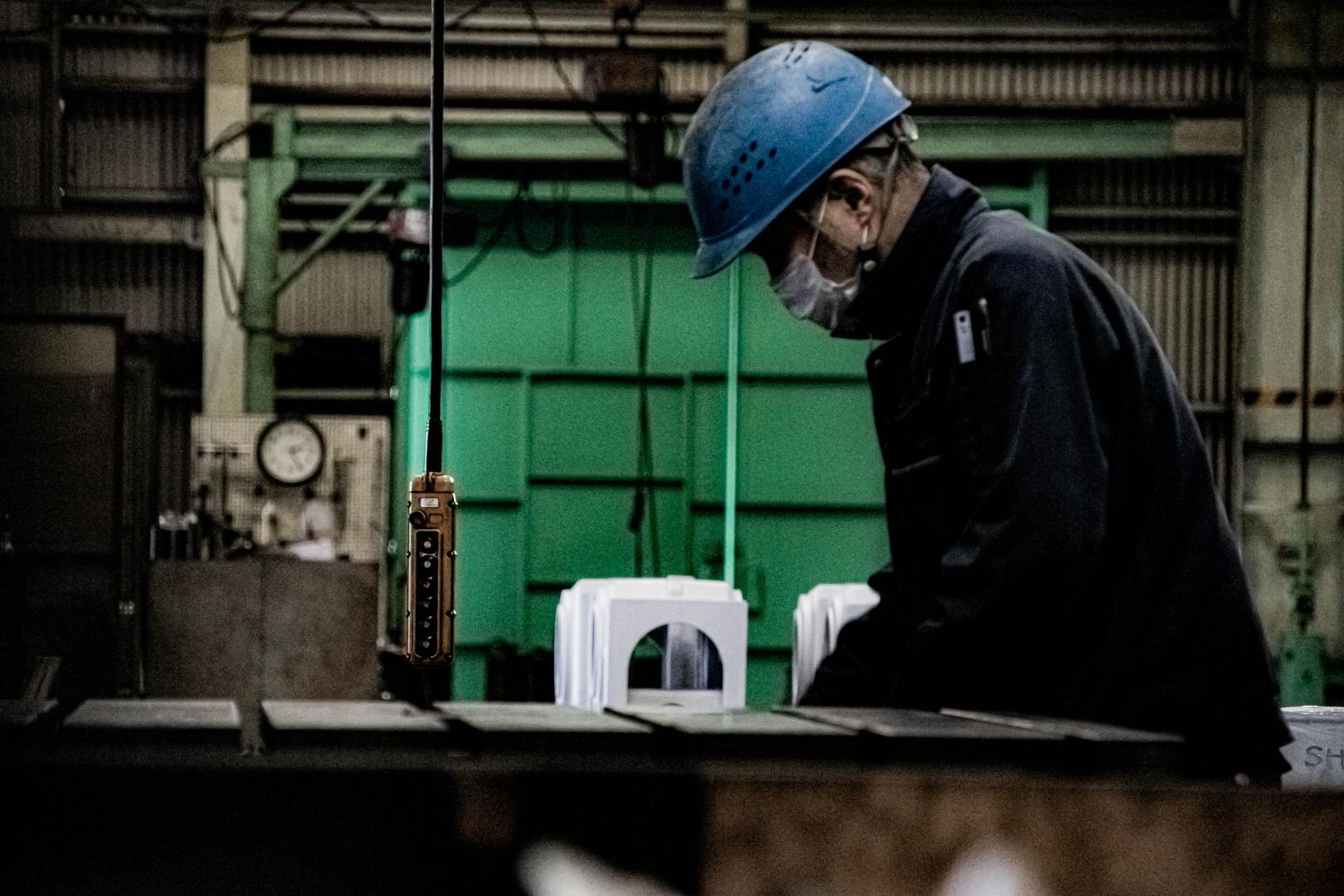 ECOsurfaces' line of durable rubber surfaces provide added slip-resistance, making them an ideal solution for a variety of applications.
ECOsurfaces underlayment products offer superior long term acoustical benefits for a multitude of applications.