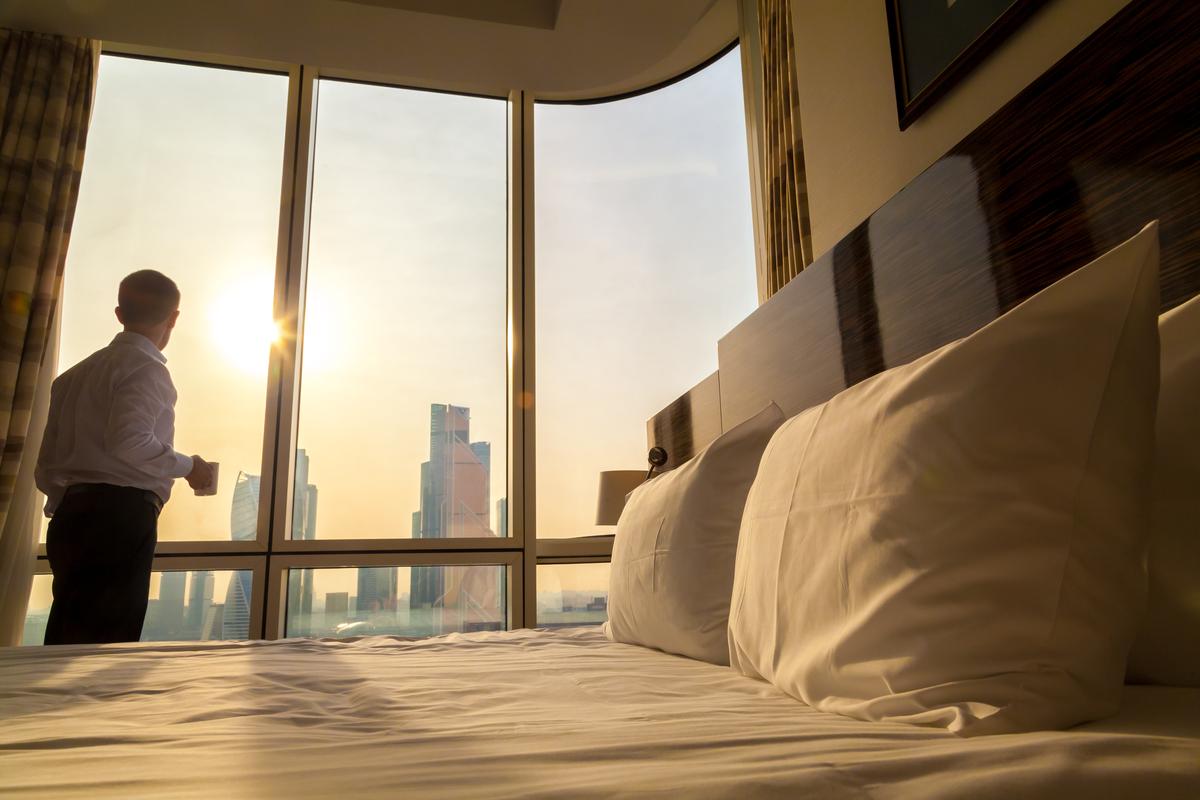 Five-Star Flooring Options
It could be the hottest hotel in the city, with designer linens, the hippest bar, and rumors flying that an Oscar-winner booked a suite. But if the rooms are loud, the staff is exhausted, and the fitness center hasn't been revamped in the last decade, nothing will save it from a one-star review. Can a floor boost your ratings? We know, unequivocally, that the answer is Yes.
Acoustically Superior Floors
Suites With the Sweetest Floors
It may not be a typical A-list concern, but the right flooring for your hotel can change everything. ECOsurfaces has a five-star look, reduces footfall impact, and makes guest rooms significantly quieter. After all, the guest experience starts on the ground floor.
Hospitality Is All About Service
What if your flooring could give your staff more energy and make your service even better? Our floors are designed to make 12-hour shifts more bearable by lowering the impact of walking and standing, and returning energy with every step. If a floor can help the concierge, bellhop, or housekeeper provide service with a smile at the end of a long day, we call that five-star hospitality.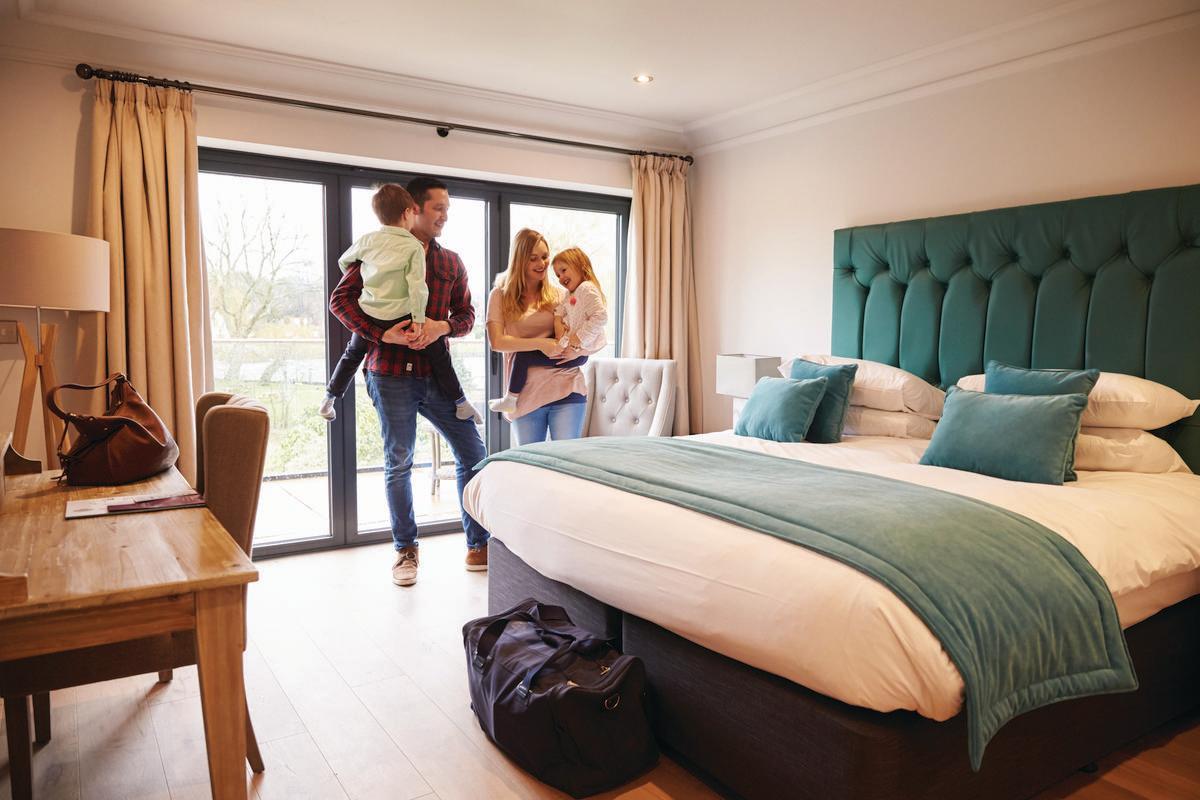 Our Heterogeneous vinyl flooring options feature a non-porous printed top layer, providing endless design possibilities, lasting performance, and low maintenance costs.
ECOsurfaces woven vinyl products are engineered, designed and manufactured to focus on the acoustic, safety and ergonomic performance that support overall well-being.
ECOsurfaces' line of durable rubber surfaces provide added slip-resistance, making them an ideal solution for a variety of applications.
ECOsurfaces turf products are durable, slip-resistant, and provide added safety, ergonomic, and acoustic benefits when fusion-bonded or field-united to a base layer.
ECOsurfaces underlayment products offer superior long term acoustical benefits for a multitude of applications.