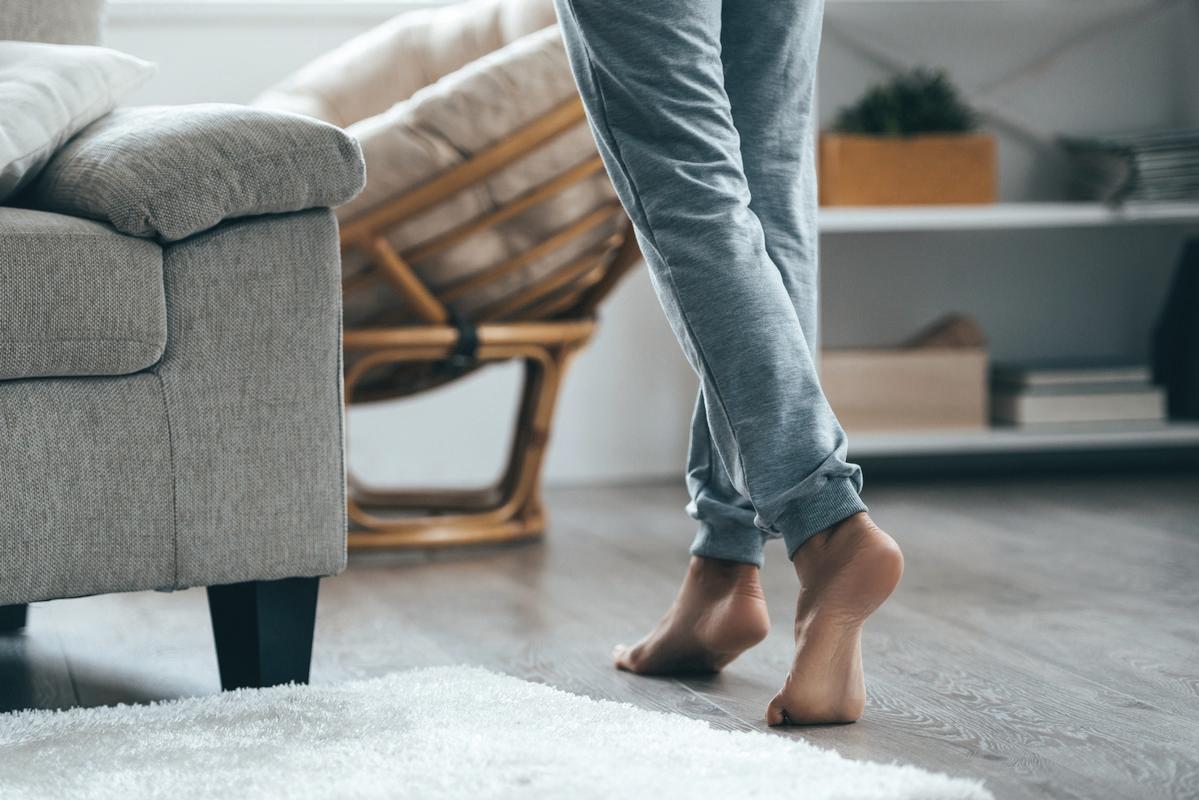 Don't Be a Noisy Neighbor
Noisy neighbors. The non-leasable apartment under the fitness center. A concierge with stiff knees. A lobby-turned-ice rink from the rain. Can the right floor solve all that? Even with such a diverse set of challenges, with ECOsurfaces, the answer is Yes.
Acoustical Support Is the Best Neighbor
Flooring Built With Superior Acoustics
We know that an apartment building isn't just a set of floor plans. It's where families have movie night, the doorman gives a warm welcome, gym-goers work up a sweat, and a thousand other things every single day. In short, it's where life happens. Quiet, safe, beautiful apartment flooring keeps it all running smoothly. That's the ECOsurfaces home-floor advantage.
Ergonomics Are Key
Apartment gyms are a melting pot—seasoned triathletes mingle with cardio dabblers and the shuffleboard crew. Our fitness room flooring supports energy absorption and return, so they can all achieve their personal peak performance. In the lobby, our shock-absorbing flooring is easy on the joints, making hardworking staff more comfortable, even at the end of the late shift.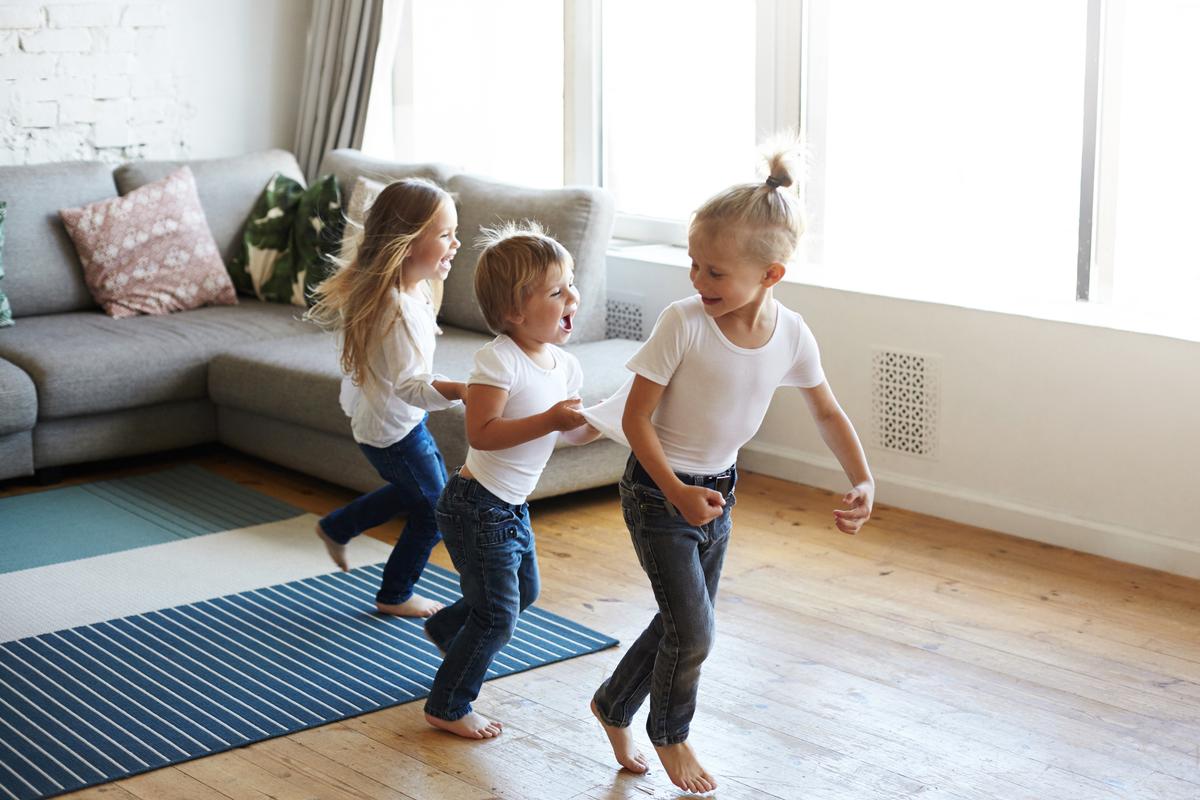 Our heterogeneous vinyl flooring options feature a non-porous, printed top layer, providing endless design possibilities, lasting performance, and low maintenance cost.
ECOsurfaces woven vinyl products are engineered, designed and manufactured to focus on the acoustic, safety and ergonomic performance that support overall well-being.
ECOsurfaces' line of durable rubber surfaces provided added slip-resistance, making them an ideal solution for a variety of applications.
ECOsurfaces underlayment products offer superior long term acoustical benefits for a multitude of applications.