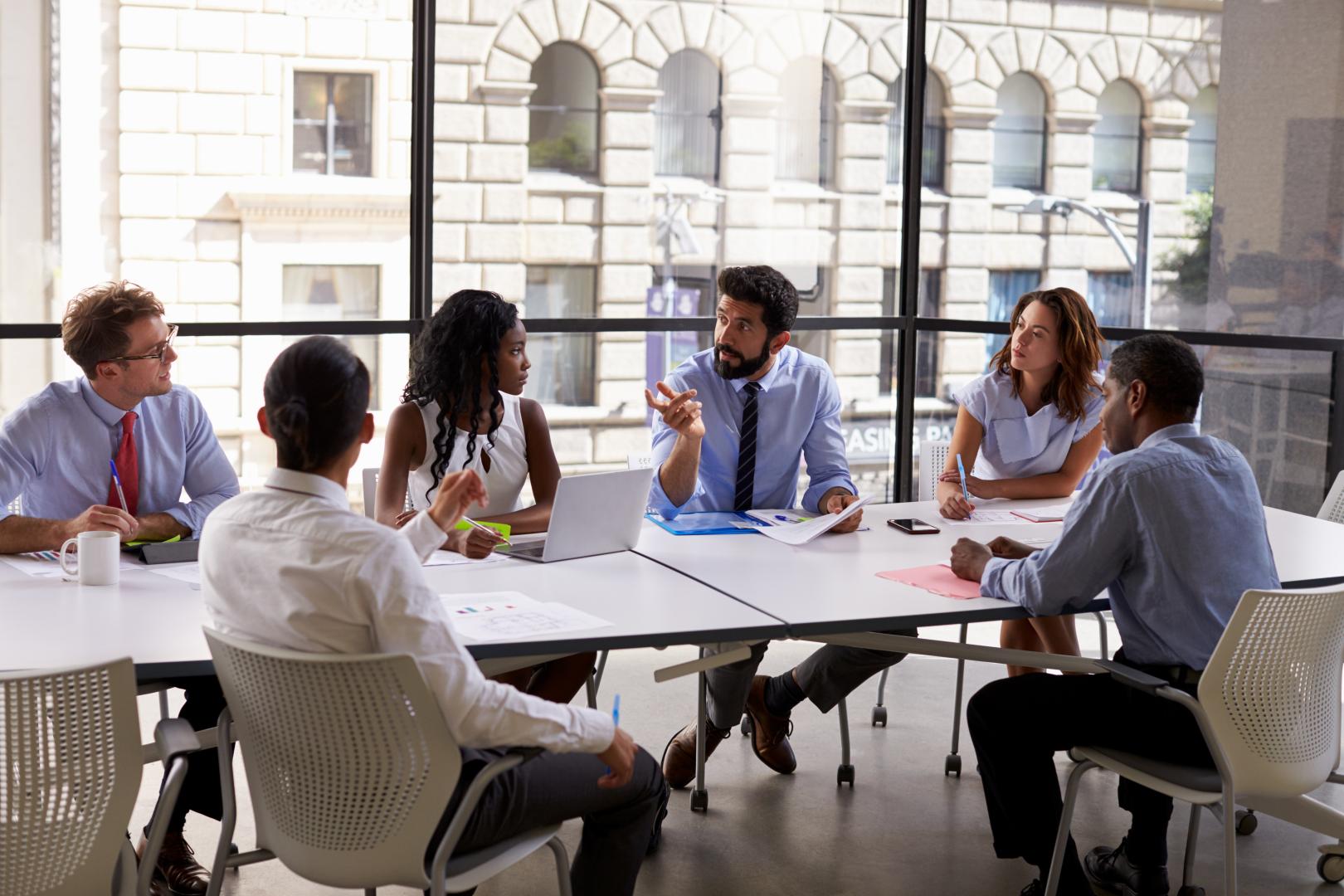 Flooring Built for Professionalism
Imagine a floor that makes your business look professional. That keeps staff and customers safe. That's in line with your commitment to the environment. A floor that can even save you money.
The Bottom Line Points to ECOsurfaces
Flooring With Enhanced Acoustics
Commercial buildings are becoming more like vertical mini-cities, with retail, restaurants, or a daycare center on the ground floor, other businesses and offices above that, and residential apartments on the upper floors. Wouldn't it be nice if, no matter where you are in the building, you know the flooring is safe, ergonomic, and designed for quiet? Yes, we think so, too.
Designed to Support Employee Wellness
As buildings encompass different types of businesses and uses, the idea of a safe floor becomes more important and more complex at the same time. The lobby must be skid-resistant for everyone, daycare and playground flooring should protect little ones from injury, and offices and conference rooms have to look fabulous and promote an effective work environment. ECOsurface floors are engineered for safety, so any business can forget about what's underfoot and get back to doing what they do best.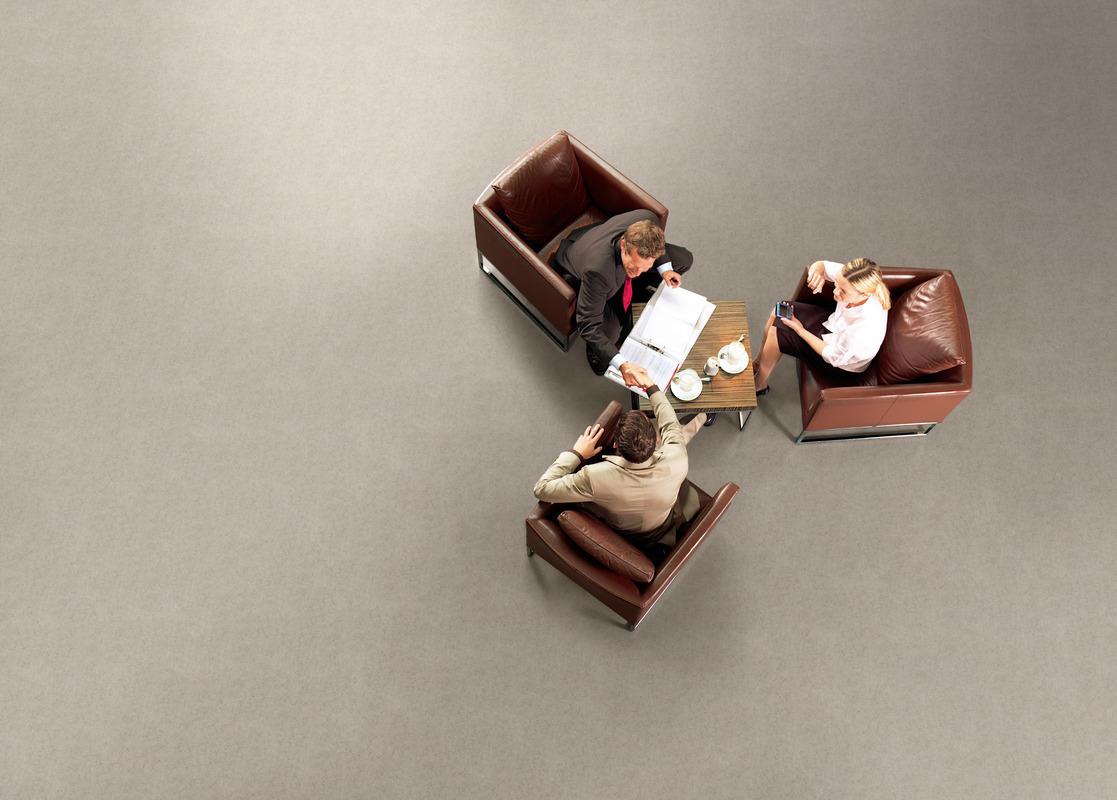 Our heterogeneous vinyl flooring options feature a non-porous, printed top layer, providing endless design possibilities, lasting performance, and low maintenance cost.
ECOsurfaces woven vinyl products are engineered, designed and manufactured to focus on the acoustic, safety and ergonomic performance that support overall well-being.
ECOsurfaces' line of durable rubber surfaces provided added slip-resistance, making them an ideal solution for a variety of applications.
ECOsurfaces underlayment products offer superior long term acoustical benefits for a multitude of applications.