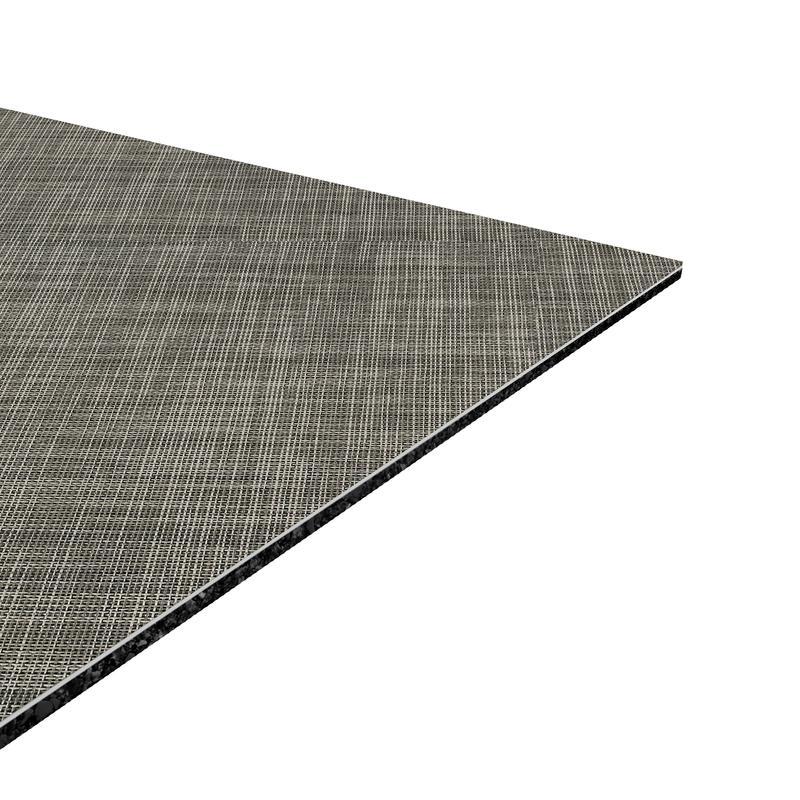 Desert & River
Desert & River feature a 1mm woven vinyl surface layer fusion bonded to a 3mm vulcanized composition rubber base layer. Desert & River's woven vinyl texture creates a warm, welcoming effect while also providing the ergonomic, safety and acoustic performance benefits of our proprietary vulcanized composition rubber base layer. Only available in the U.S.
Product Specs
Surface Layer

1mm Woven Vinyl surface layer

itsTRU Fusion Bond

Proprietary itsTRU® technology fusion-bonds the surface layer to the VCR base layer

Base Layer

3mm Vulcanized Composition Rubber base layer

Roll

4mm (0.16") x 72" (1.83m) x 30 LF (9.14m)
Product Specs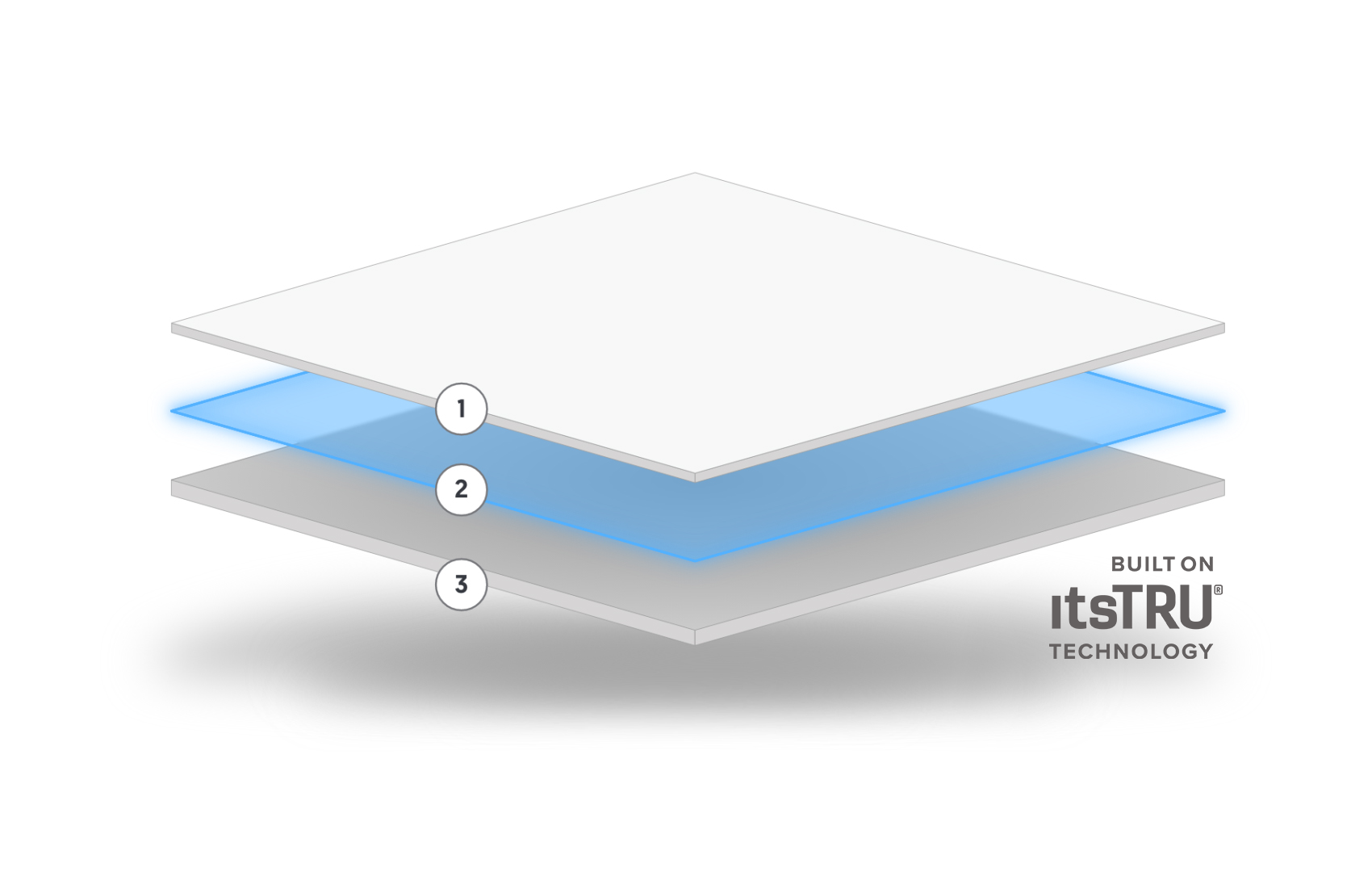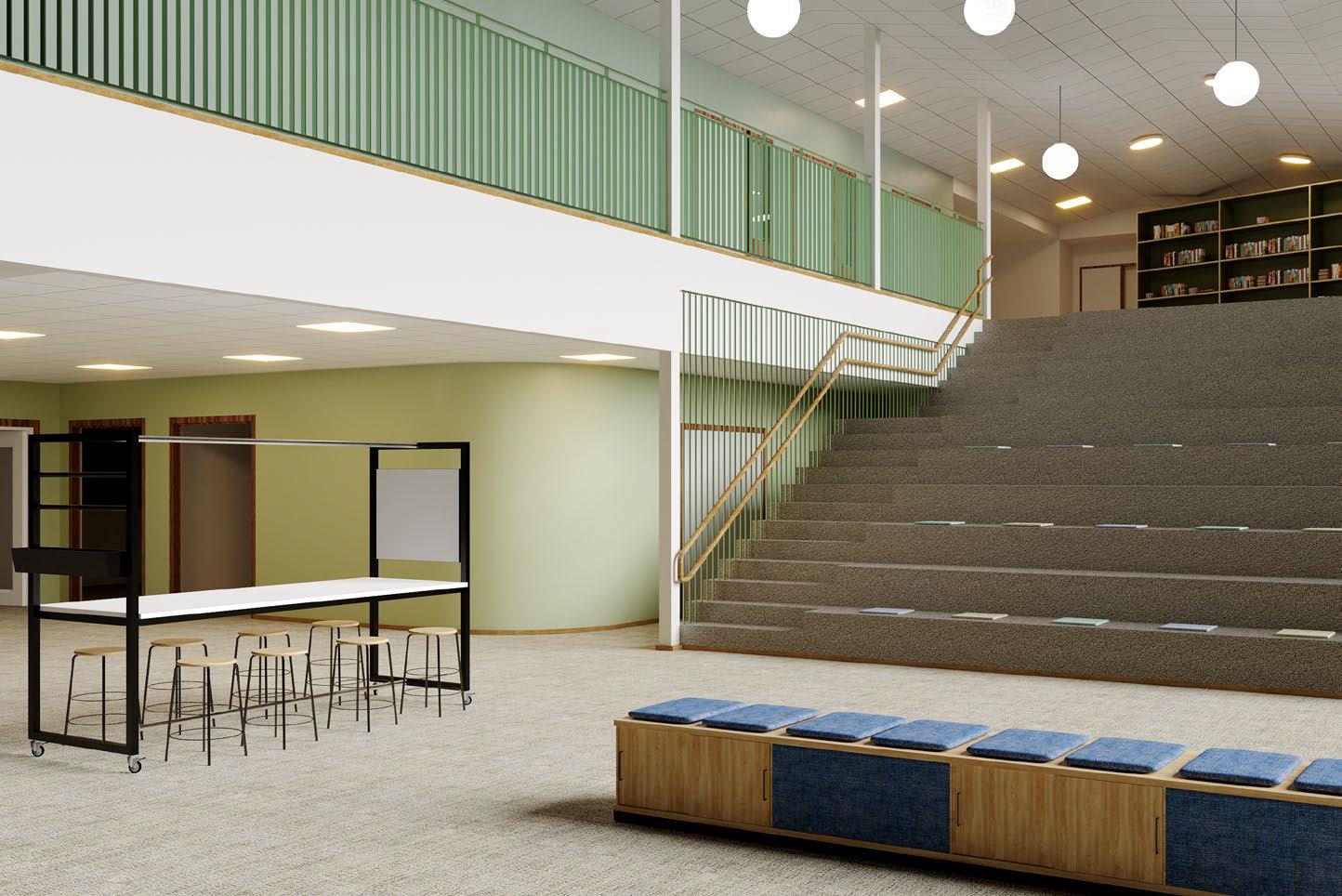 Beauty Without Compromising Durability
Built on proprietary itsTRU® Technology, Desert & River are engineered, designed and manufactured to focus on the acoustic, safety and ergonomic performance that support overall well-being, making it the ideal surface for offices, retail, common areas, cardio, and public spaces.
Force Reduction
The amount of energy this surface absorbs.
---
Energy Restitution
The amount of useful energy this surface returns.
*Typical Deltec Field Tester results
Key Features
Made with reclaimed rubber materials

Durable

Resistant to scuffs and marks

Provides comfort underfoot

Reduces structure borne noise
Literature
Environmental
Marketing
Technical