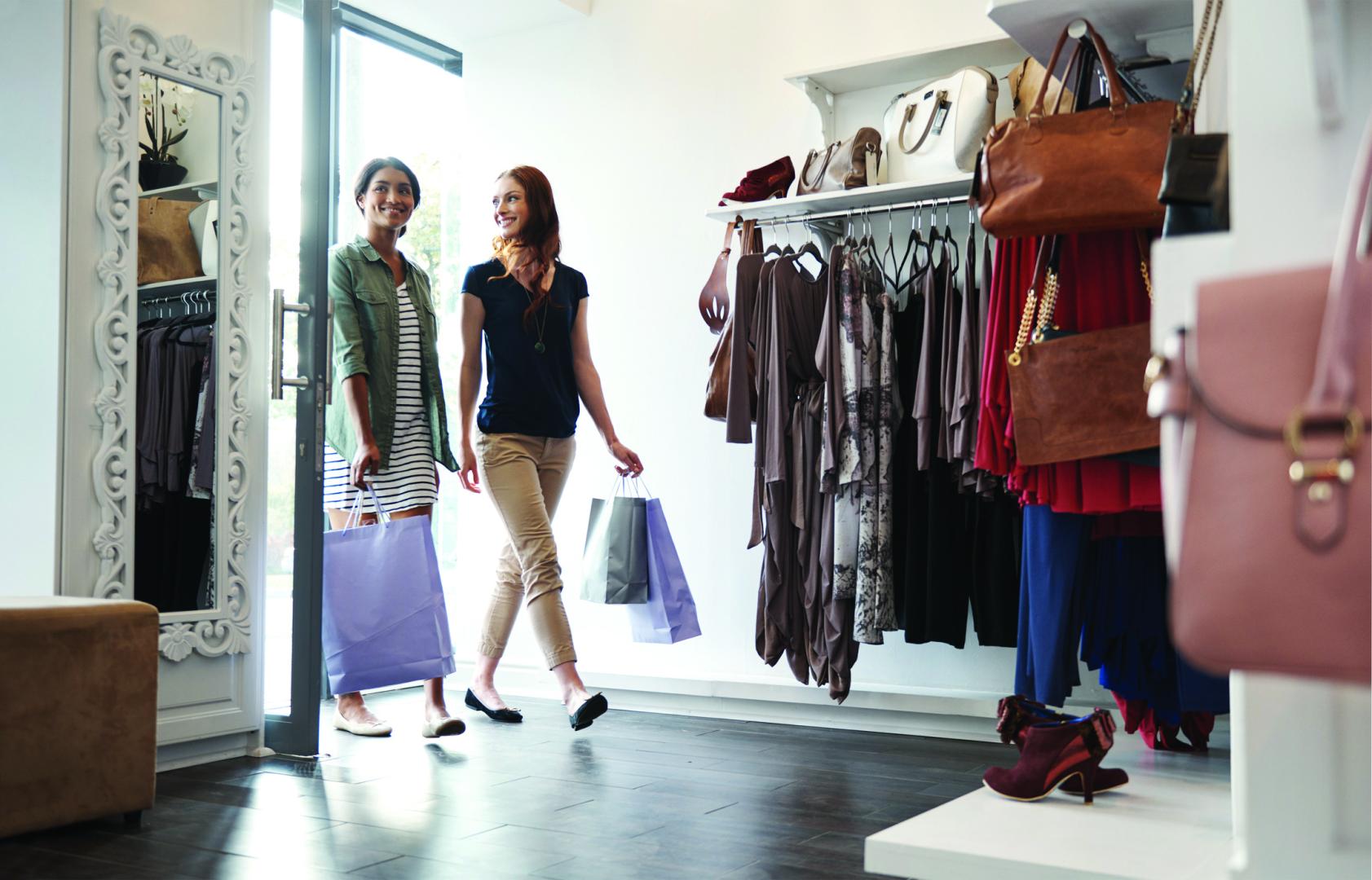 Customer Safety Is Top Priority
Can the right retail flooring improve the customer experience, stand up to heavy foot traffic, and even give the sales force a morale boost? Yes, it absolutely can.
Reduce Joint Pain
Anyone with joint pain knows that when you don't have to deal with discomfort, it's a lot easier to offer customers genuine service. Pharmacists, cashiers, and retail staff who stand on our floors all day benefit from our shock-absorbing materials, which return energy with every step. Happy staff lead to happy customers.
Mitigate Injuries With ECOsurfaces
The term "shop 'til you drop" shouldn't be taken literally. Our non-slip, shock-absorbing floors mean that store owners don't need to worry about their customers slipping and falling, or about products falling off shelves and getting damaged in the stock room. Between lower liability costs and less wasted merchandise, our customers find that the right retail flooring saves them money and give them priceless peace of mind.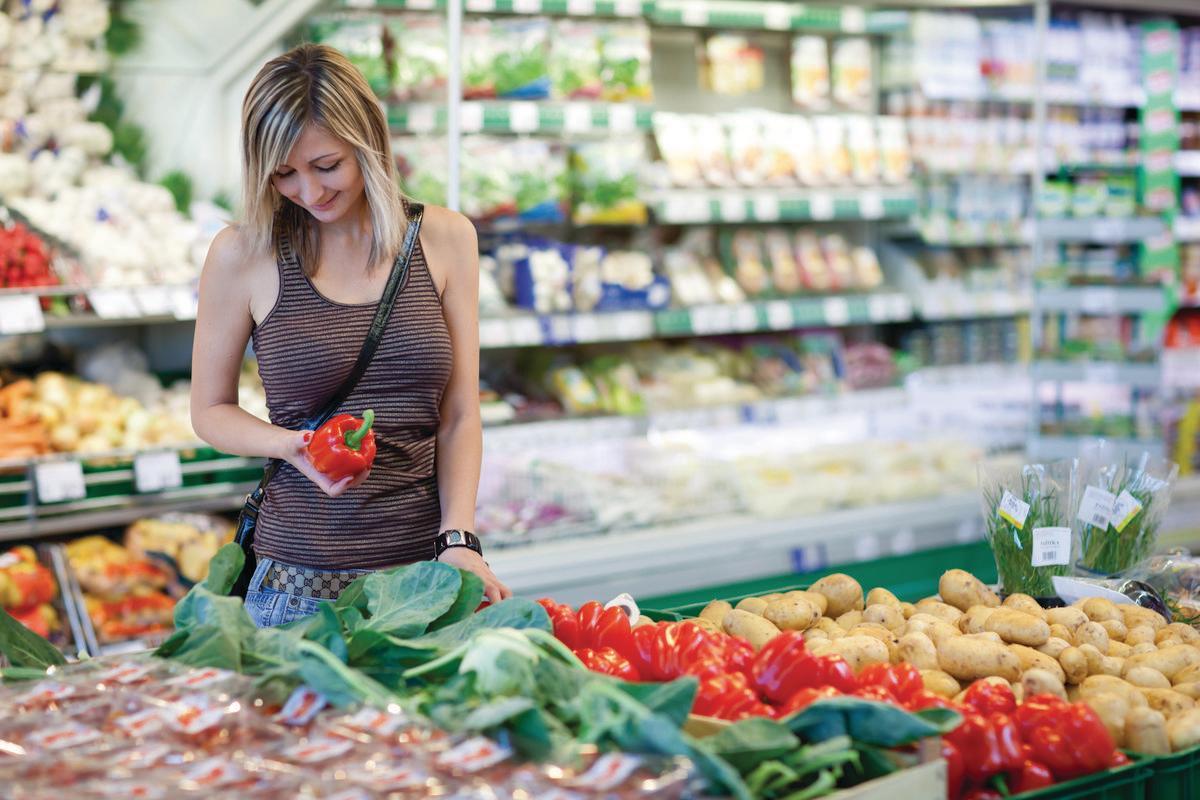 Our heterogeneous vinyl flooring options feature a non-porous printed top layer, providing endless design possibilities, lasting performance, and low maintenance costs.
ECOsurfaces woven vinyl products are engineered, designed and manufactured to focus on the acoustic, safety and ergonomic performance that support overall well-being.
ECOsurfaces' line of durable rubber surfaces provide added slip-resistance, making them an ideal solution for a variety of applications.
ECOsurfaces underlayment products offer superior long term acoustical benefits for a multitude of applications.