NEW PVC-Free Nada Rx
Nada Rx's surface layer is made with Enomer®, an innovative flooring material free from PVC, plasticizers, phthalates, halogens, chlorines, and heavy metals. It's designed for easy maintenance, heavy traffic, and cleanliness while adding depth and beauty to any space. Ideal for medical care, therapy and education spaces or any place where infection control and sanitization are top priority.
NEW Desert & River
Built on proprietary itsTRU® Technology, Desert & River are engineered, designed and manufactured to focus on the acoustic, safety and ergonomic performance that support overall well-being, making it the ideal surface for offices, retail, common areas, cardio, and public spaces.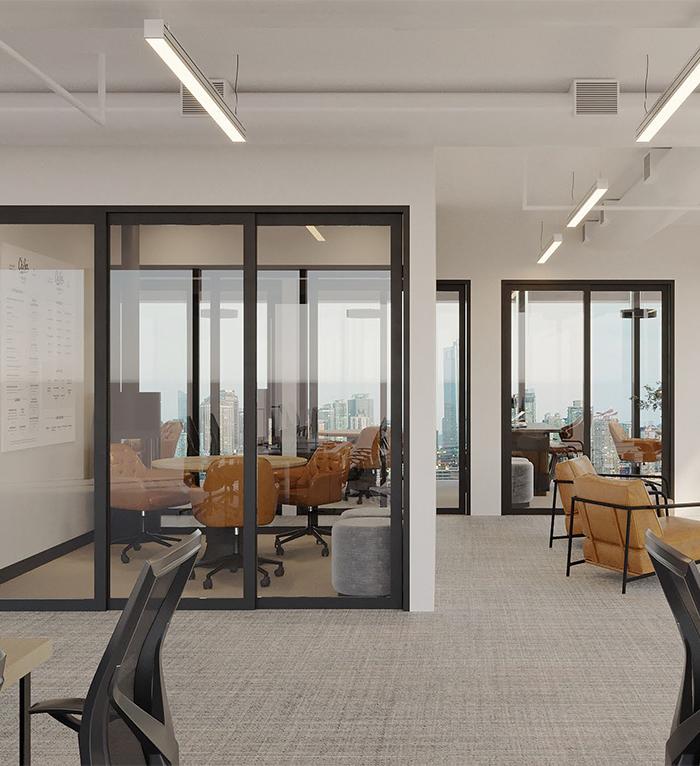 For Designers.
By Designers.
The entire line of ECOsurfaces products have been intentionally designed to enhance and sustain the lives of the people who occupy the spaces they go into, while simultaneously making our planet a better place.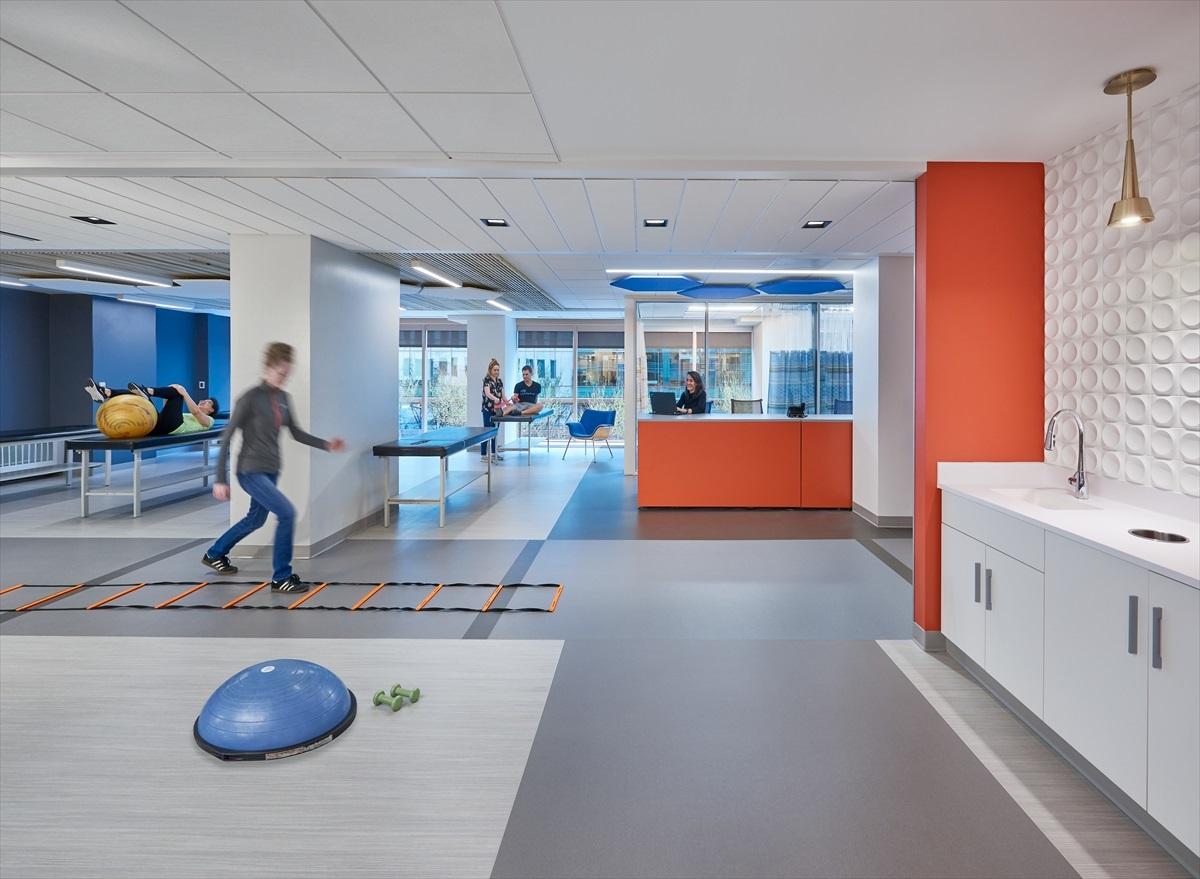 Designing Performance In
We believe there's a difference between floor coverings and performance surfaces. Just like every last detail of the most iconic designs, our products are made with intent and purpose. Learn how ECOsurfaces products harness the power of reclaimed rubber.

Designing Waste Out
We take our environmental responsibility seriously. That's why our products are responsible for diverting over 100 Million pounds of rubber waste from landfills and incineration annually. Learn more about how our zero waste business has thrived for over 40 years.

Markets
Our product design experts are constantly working on ways to innovate new manufacturing techniques and products that help us deliver on our promise of performance and sustainability into a multitude of commercial markets, including Healthcare, Education, Multi-Family, and Hospitality.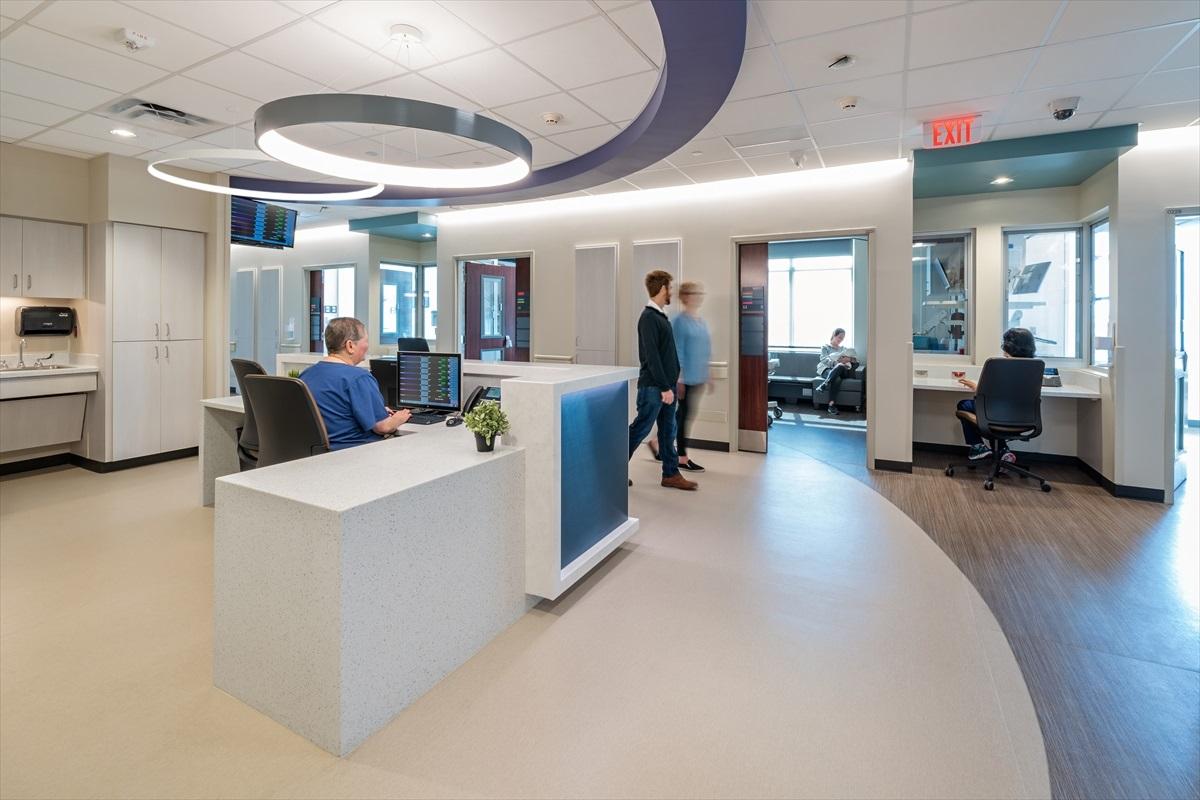 Featured Products
Explore our collections and newest releases.