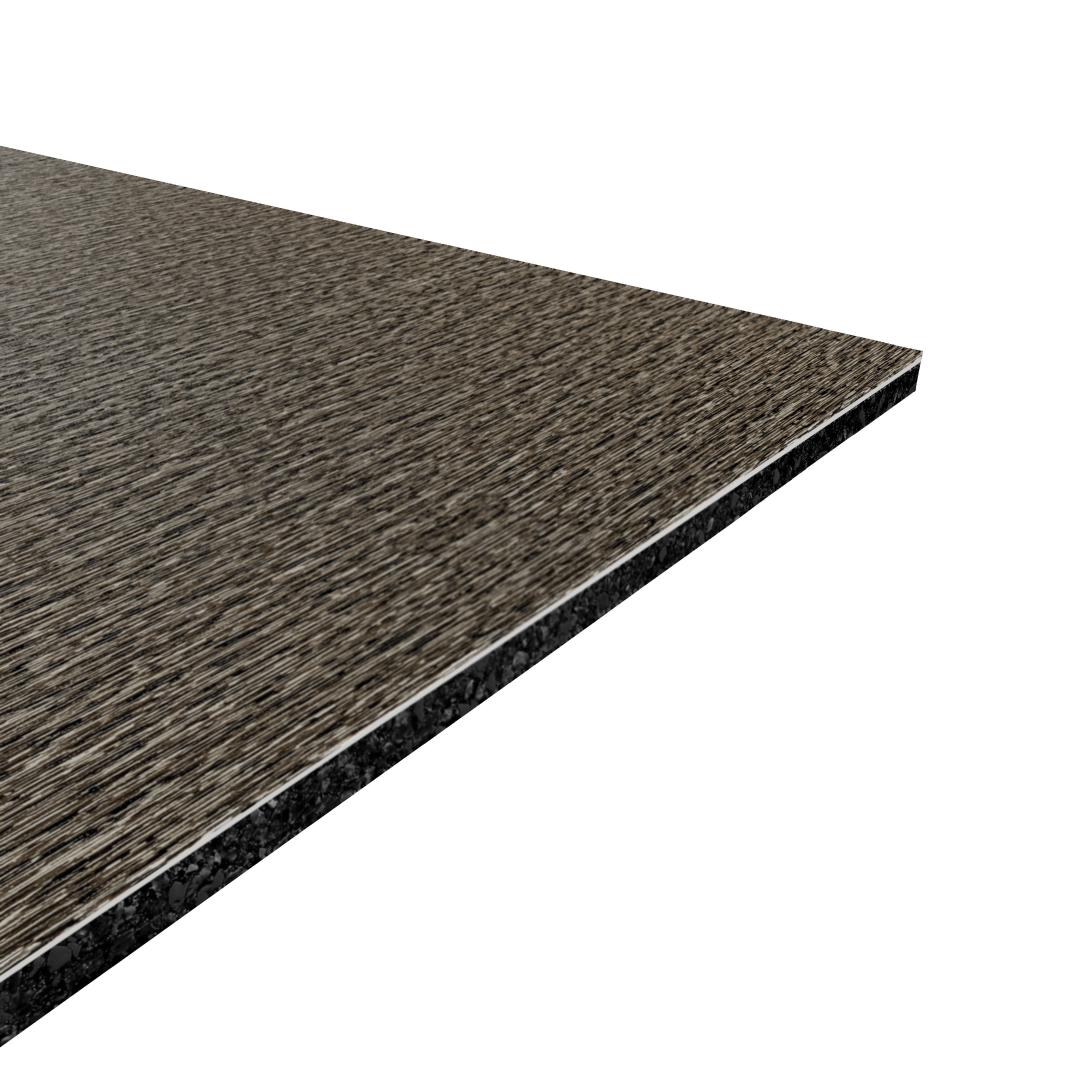 Strait Rx
Strait Rx features a modern finish paired with ergonomic qualities for comfort underfoot. Featuring patented itsTRU® technology, it's composed of a 5mm vulcanized composition rubber base layer fusion-bonded to a contemporary, heterogeneous vinyl sheet. This creates a surface that reduces the risk of injury from falls while offering sound control.
Product Specs
Surface Layer

2mm Heterogeneous Vinyl surface layer

itsTRU Fusion Bond

Proprietary itsTRU® technology fusion-bonds the two layers

Base Layer

5mm Vulcanized Composition Rubber base layer

Roll

7mm (0.28") x 72" (1.83m)x 30 LF (9.14m)
Product Specs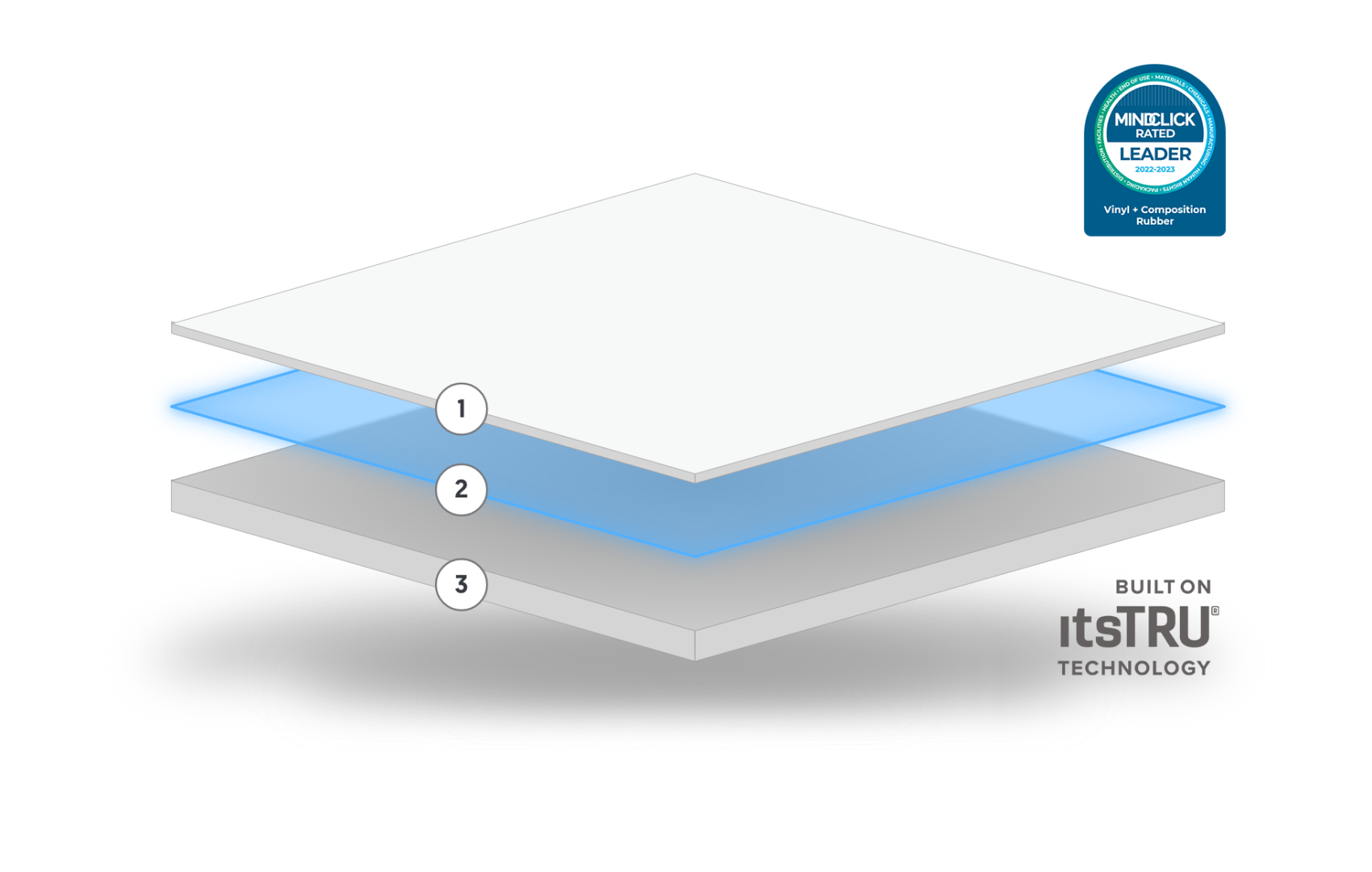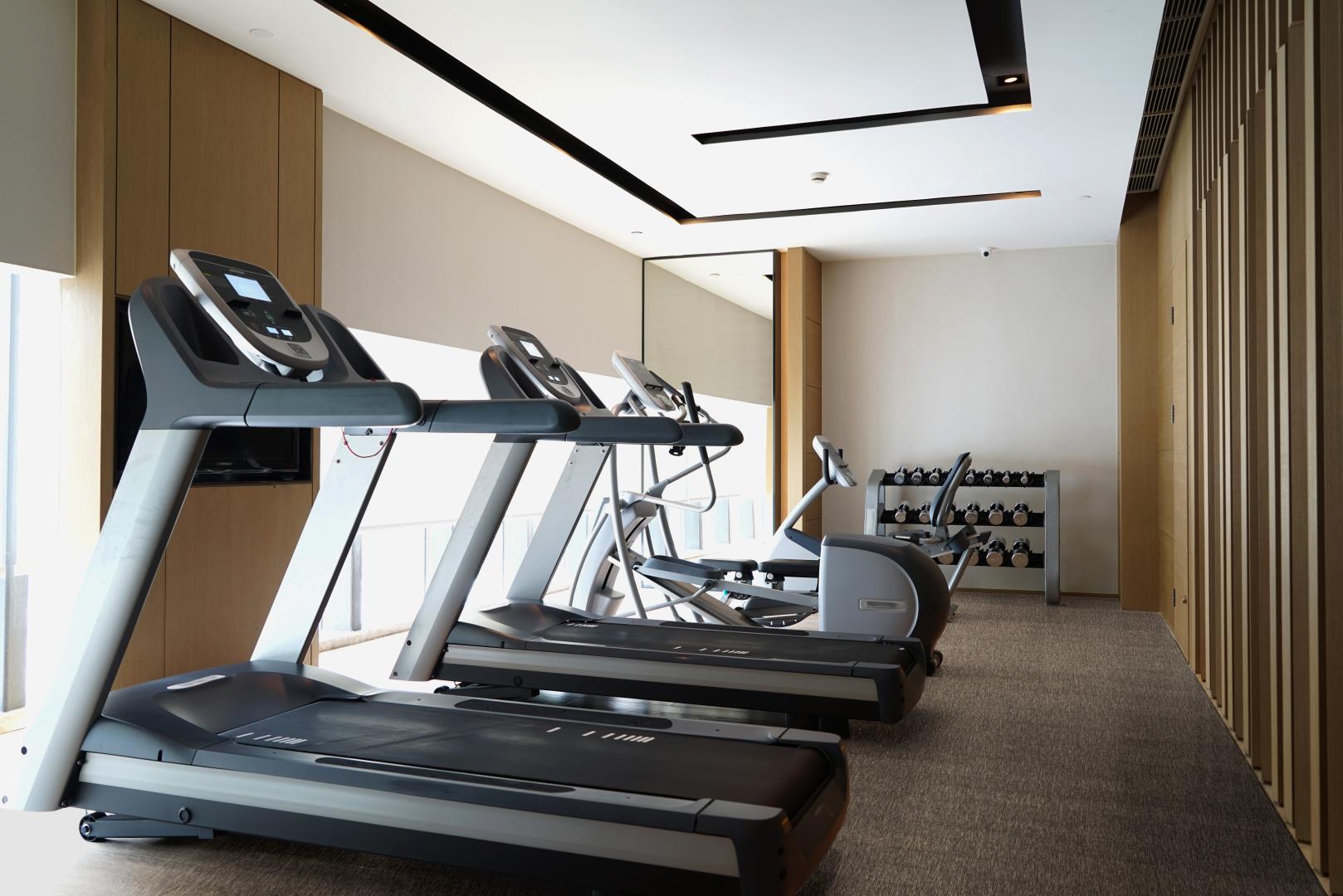 Modern look with enhanced performance
Strait Rx is the perfect flooring solution for a multitude of application due to its enhanced hygienic properties resulting from its heat-welded installation.
Force Reduction
The amount of energy this surface absorbs.
---
Energy Restitution
The amount of useful energy this surface returns.
*Typical Deltec Field Tester results
Key Features
Easy to maintain and sanitize

Lower in-room impact sound

Hygienic because of heat-welded installation

Returns energy to user

Provides comfort underfoot
Literature
Case Studies
Environmental
Marketing
Technical