Performance Is Key
Surfaces Backed by Innovative Technology
It's easy to imagine what we want a product to do: absorb noise, reduce impact, keep us on our feet longer. Figuring out what materials to use, how to combine them, and how to make them work to our advantage requires perseverance and innovation. Our products use three powerful technologies that are better for people, performance, and the planet.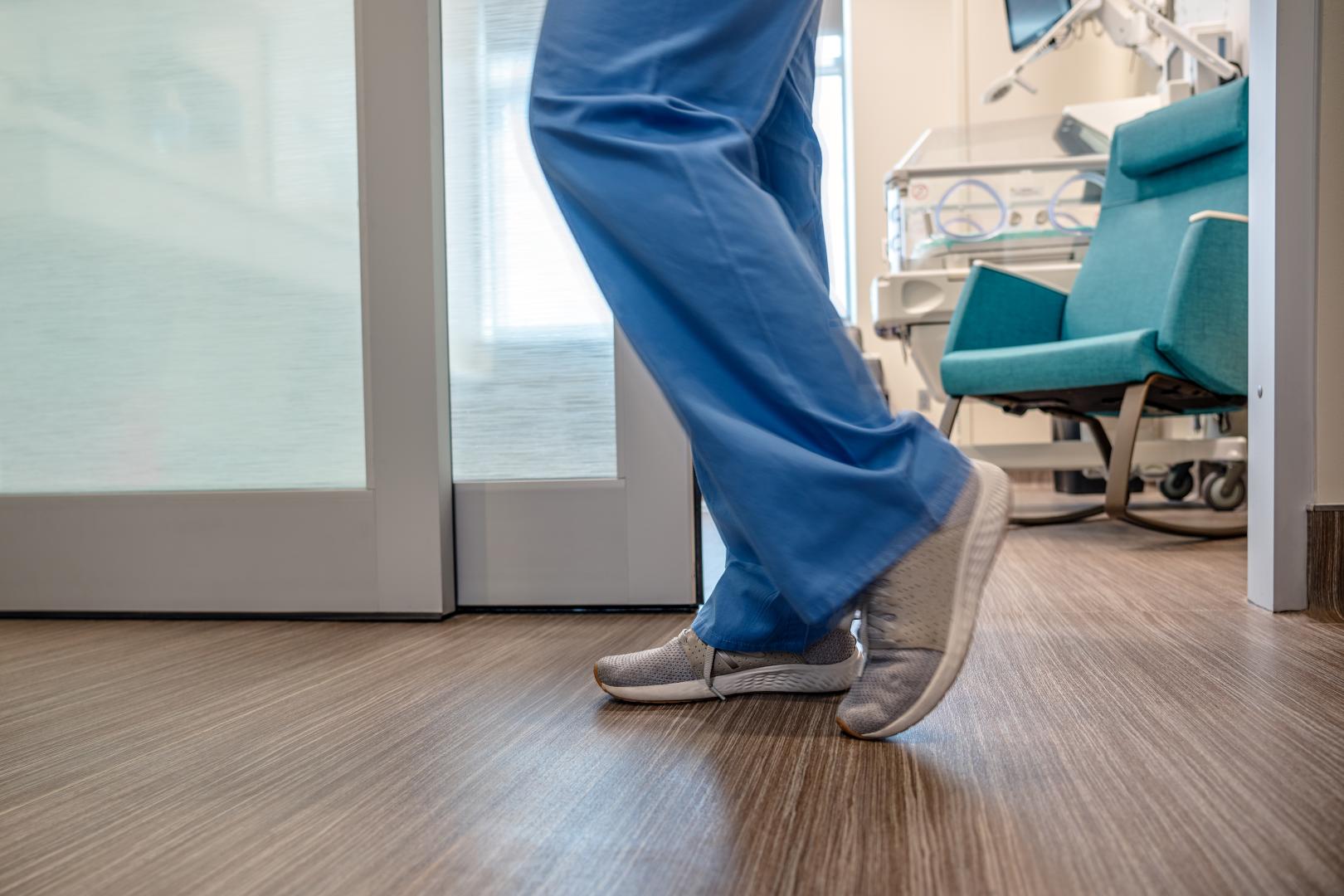 itsTRU® Technology
itsTRU® Technology is a proprietary, zero-waste upcycling process that improves the performance of our flooring—and the lives of everyone who uses it—while minimizing impact on the planet.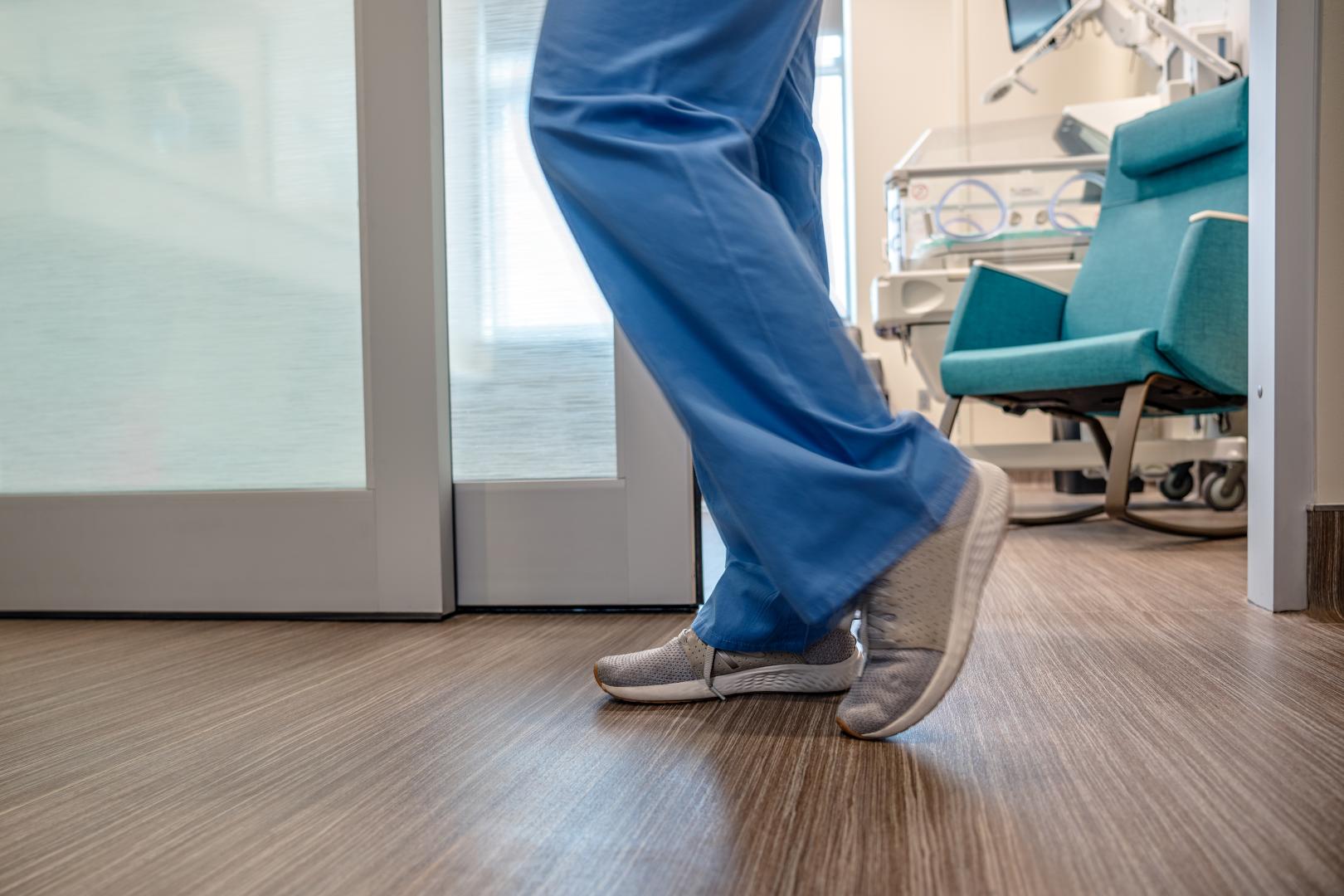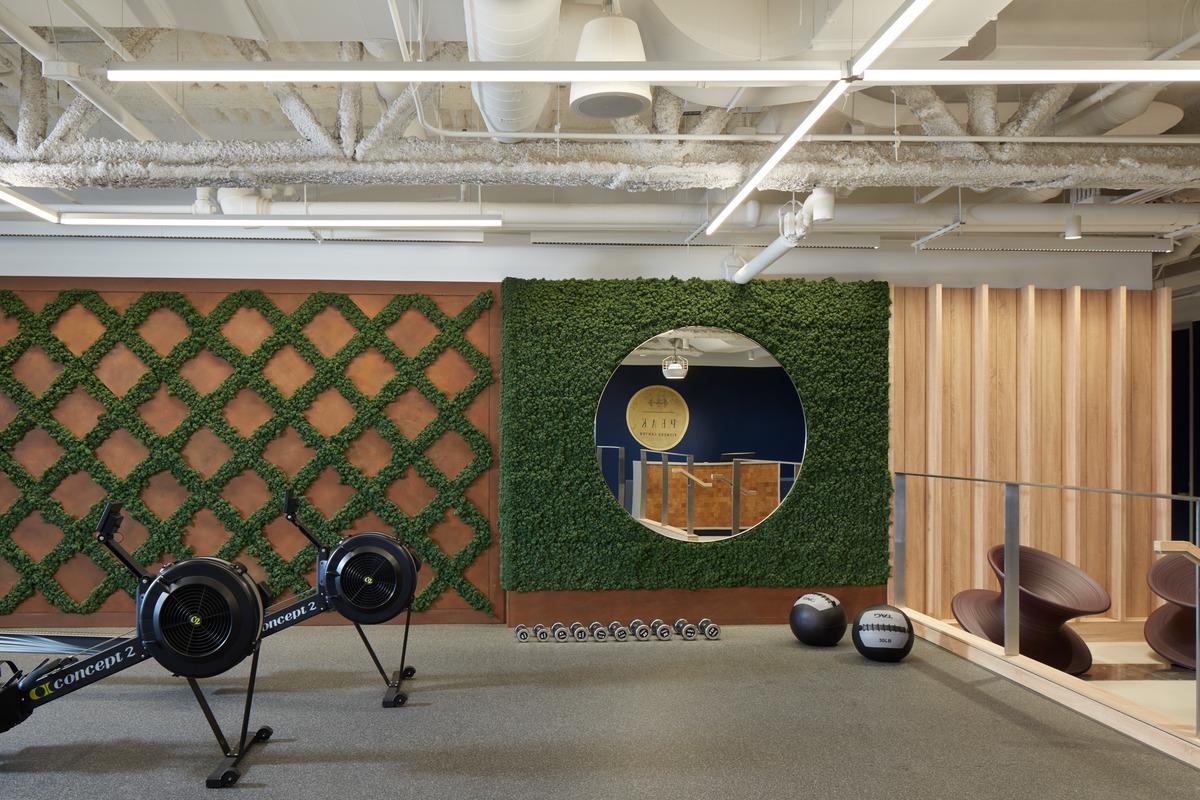 Vulcanized Composition Rubber
From shoe treads to car tires, many of the rubber products we encounter every day are made using calendered rubber. This rubber has been formed into sheets using extreme pressure, which removes much of its innate energy. Instead, we use VCR as the "muscle," or base layer, in our flooring products.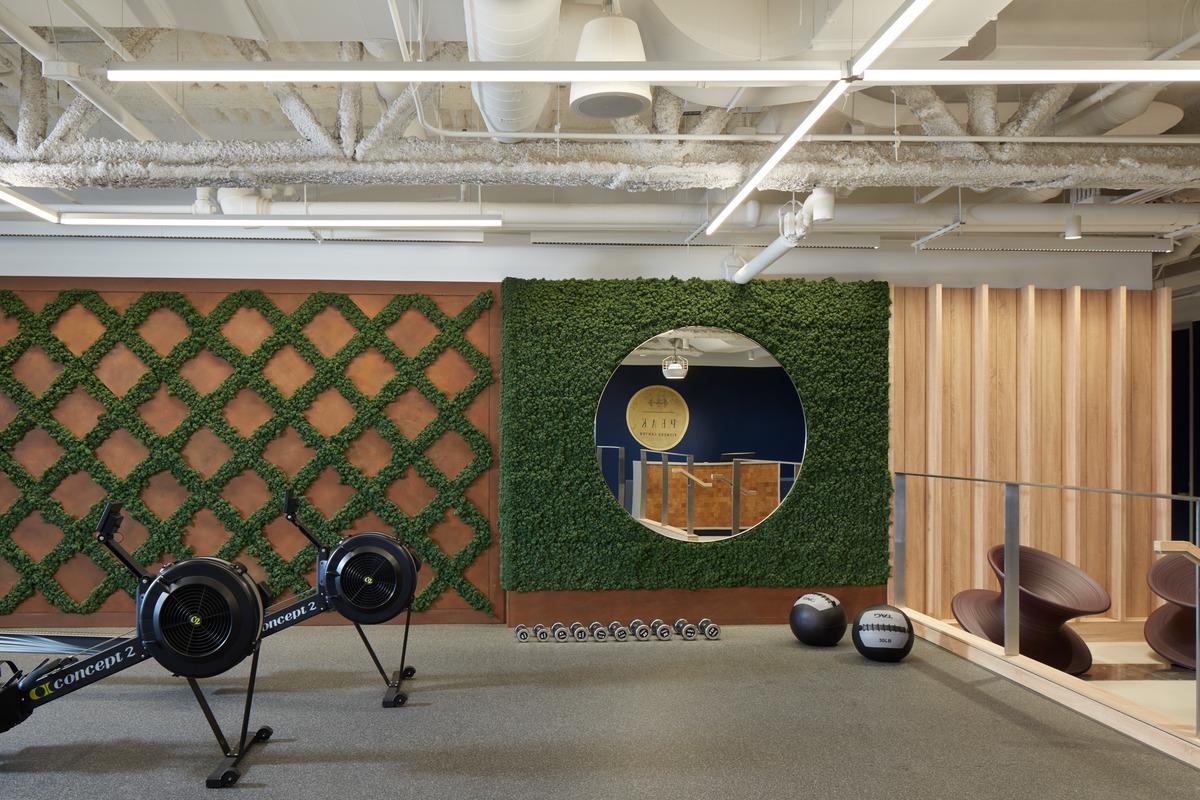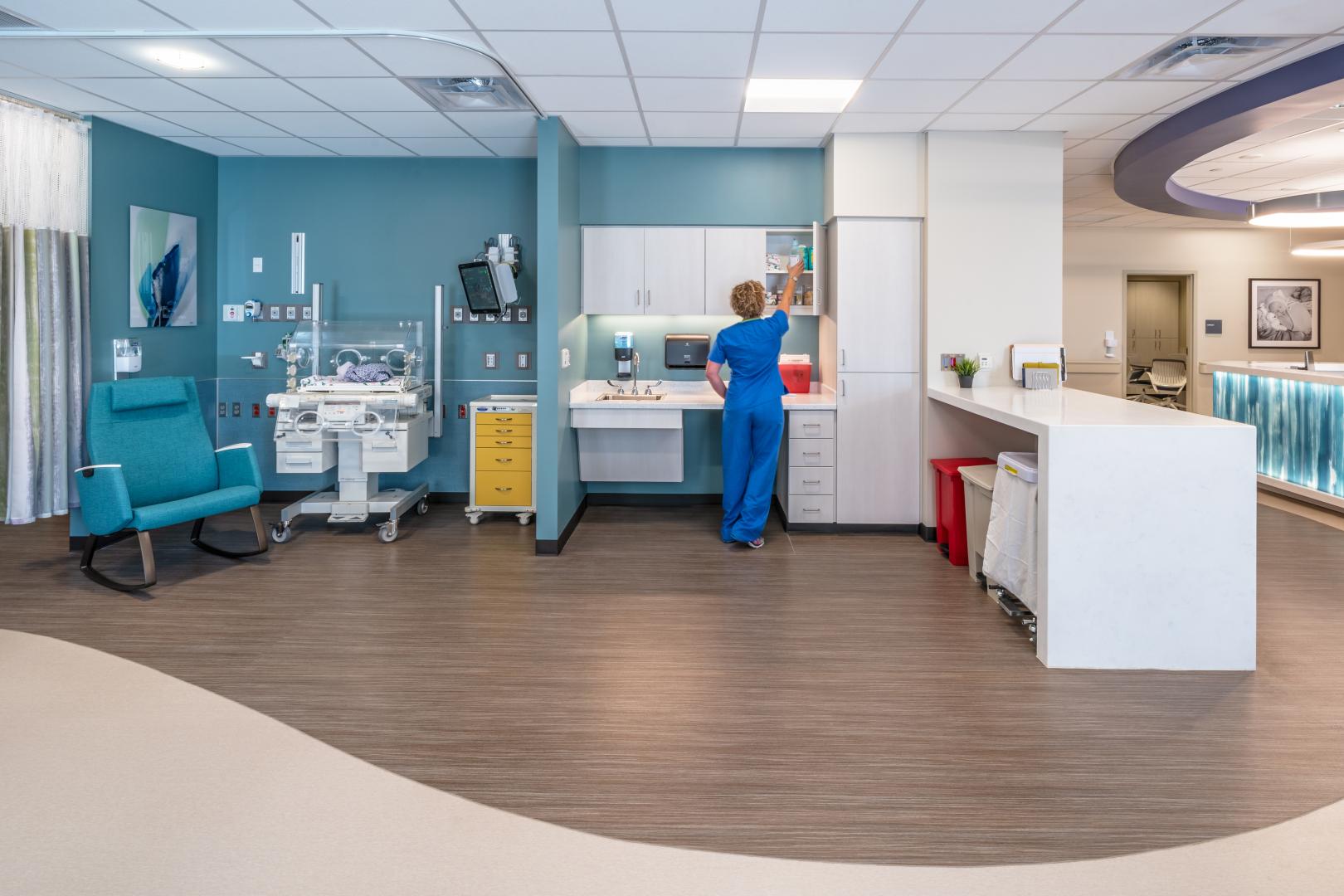 Underfoot Comfort
ECOsurfaces provides a variety of premium flooring products developed and manufactured to meet the extreme challenges experienced in commercial environments, including healthcare, senior living, hospitality, public spaces, multifamily, retail, corporate and education facilities.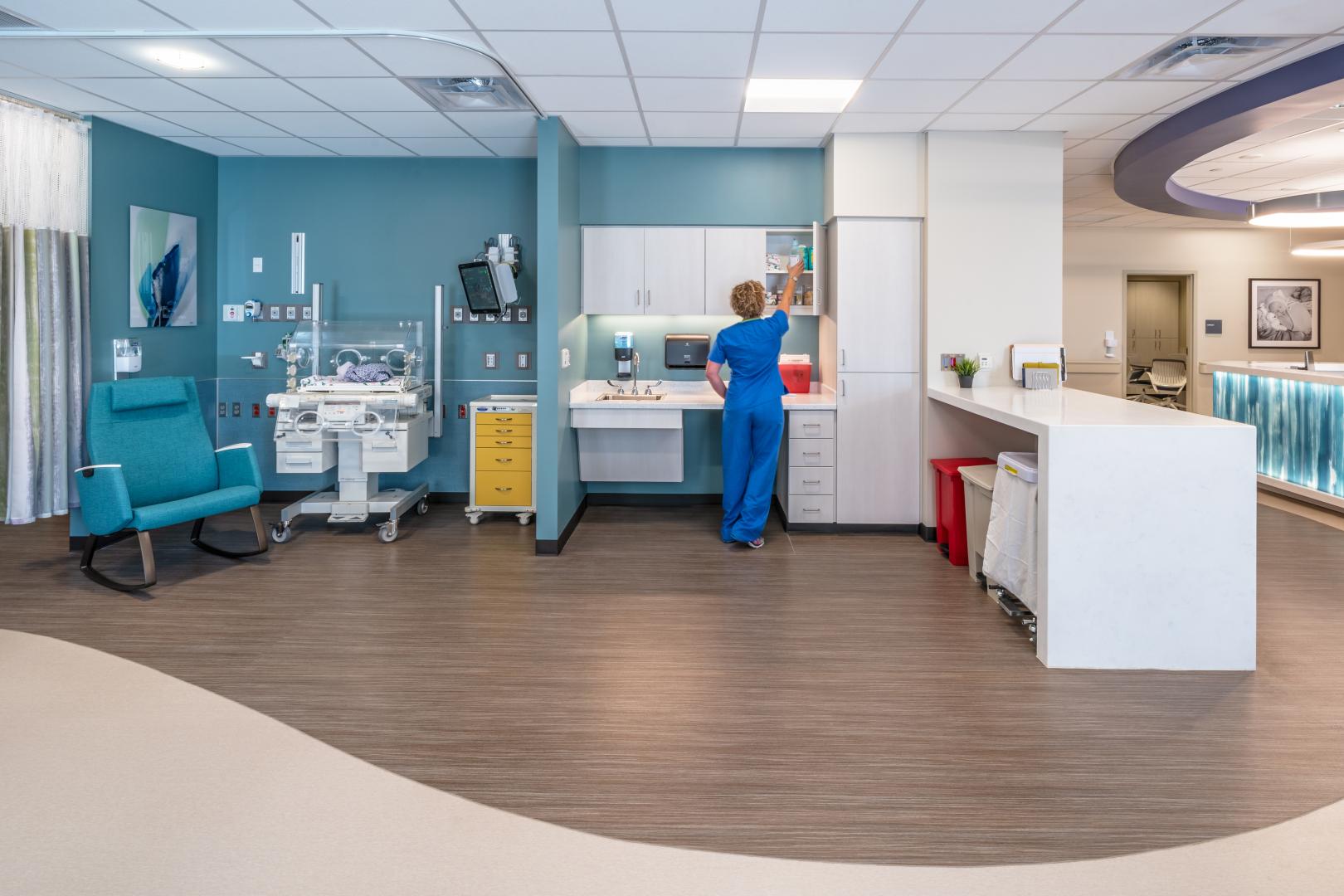 Safety, Ergonomic & Acoustic Benefits
Built for Design and Performance
ECOsurfaces flooring options are engineered, developed, and manufactured to solve any safety, ergonomic or acoustic issue that an application faces.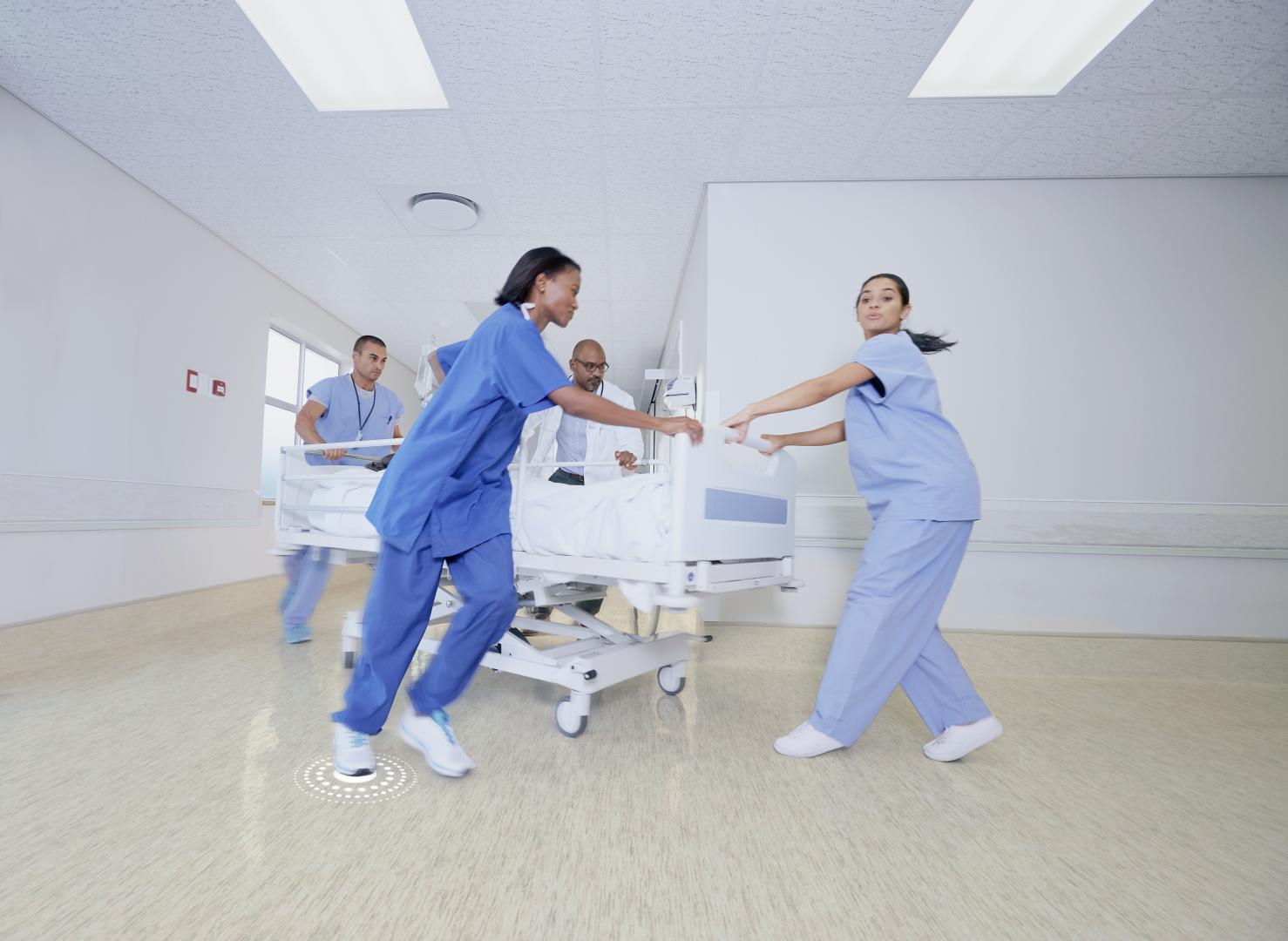 Safety
Falls and related injuries are big issues in the commercial flooring environment and can affect overall quality of life. ECOsurfaces strives to mitigate these safety issues.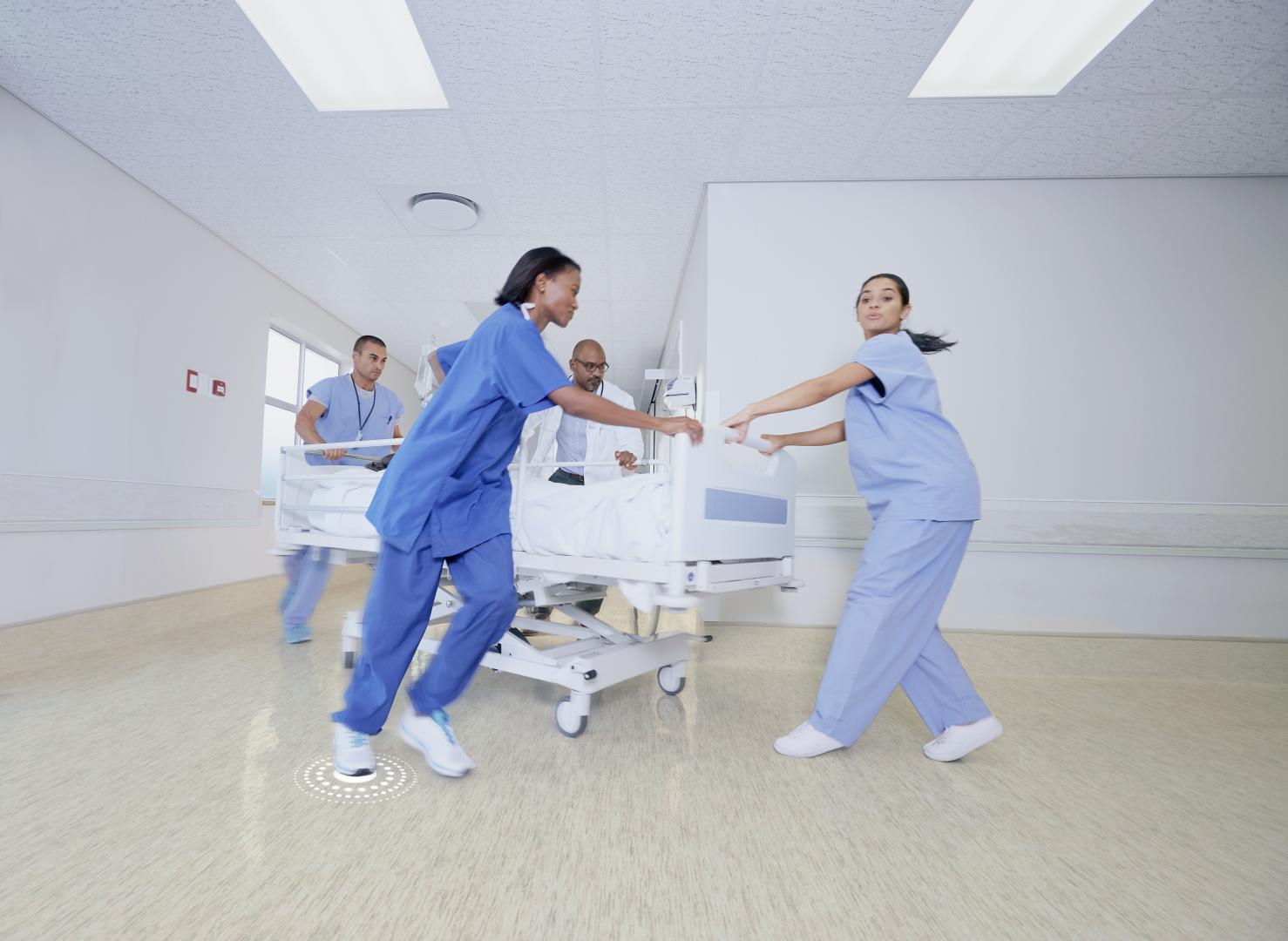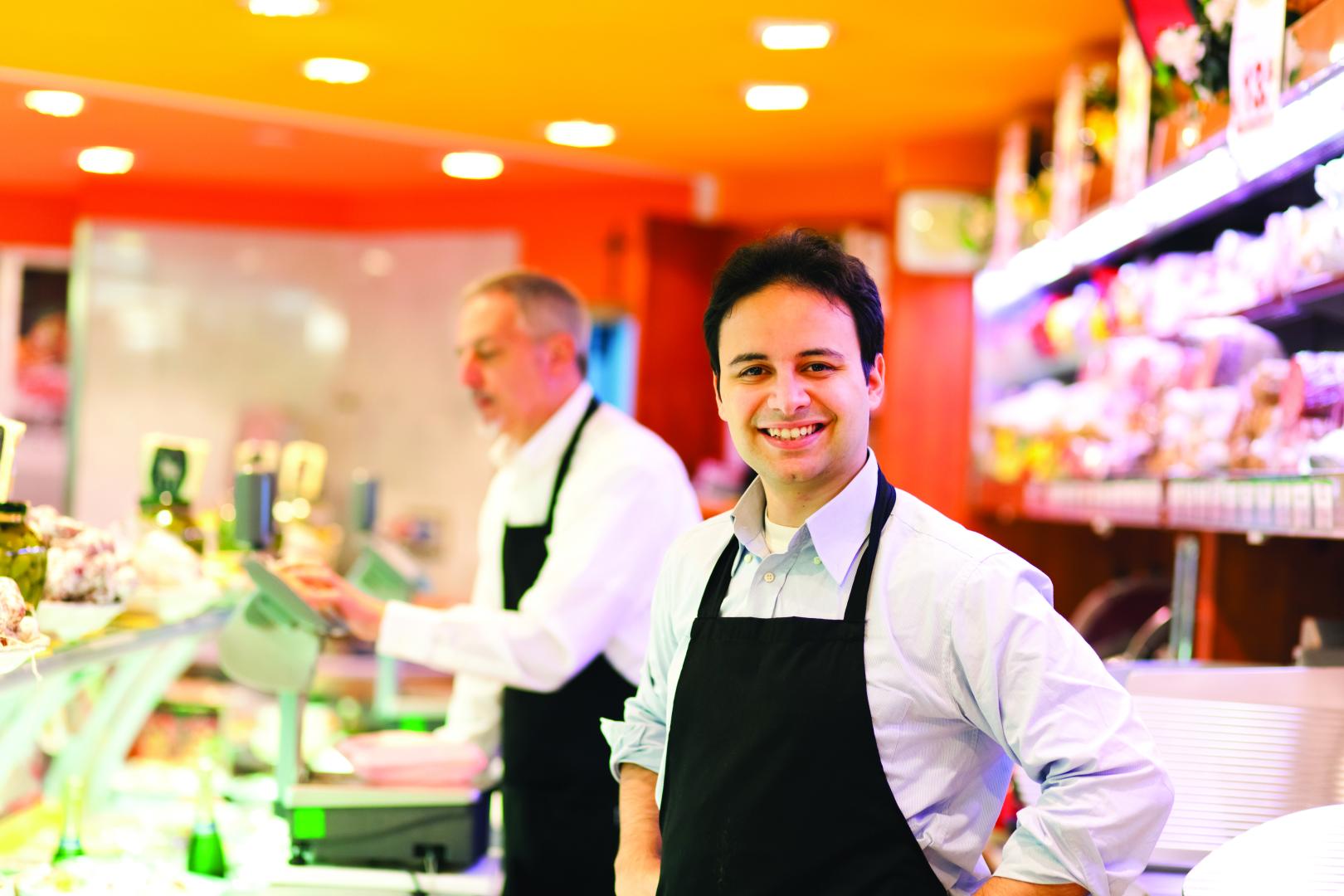 Ergonomics
Your staff deserves a comfortable and supportive work environment. Ergonomics is the science of fitting workspace conditions and job demands to the capabilities of workers.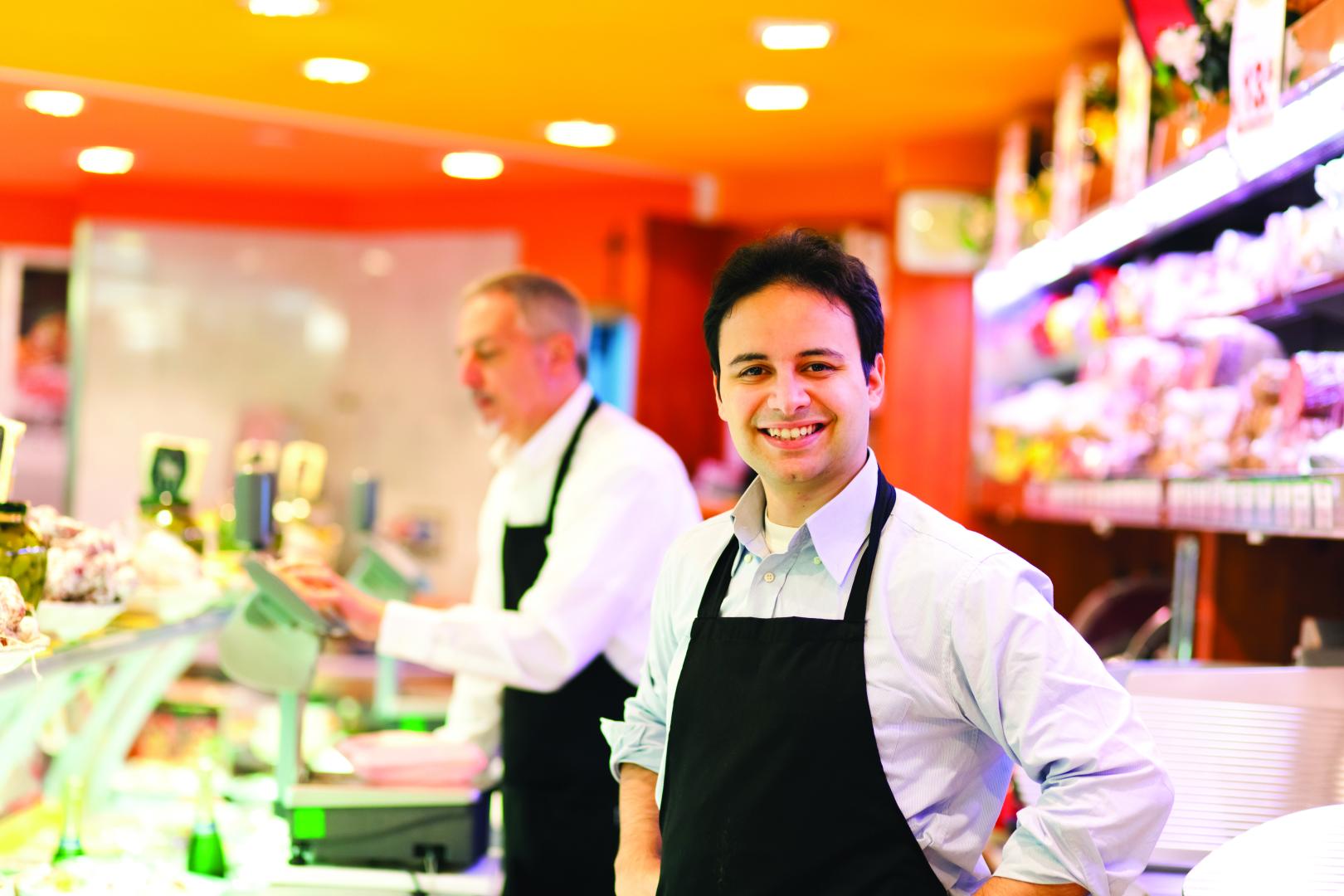 Acoustics
ECOsurfaces products are all about managing where energy goes. In acoustics, we typically care about the impact sound in the room where the object hits and in adjacent rooms—especially the room below.