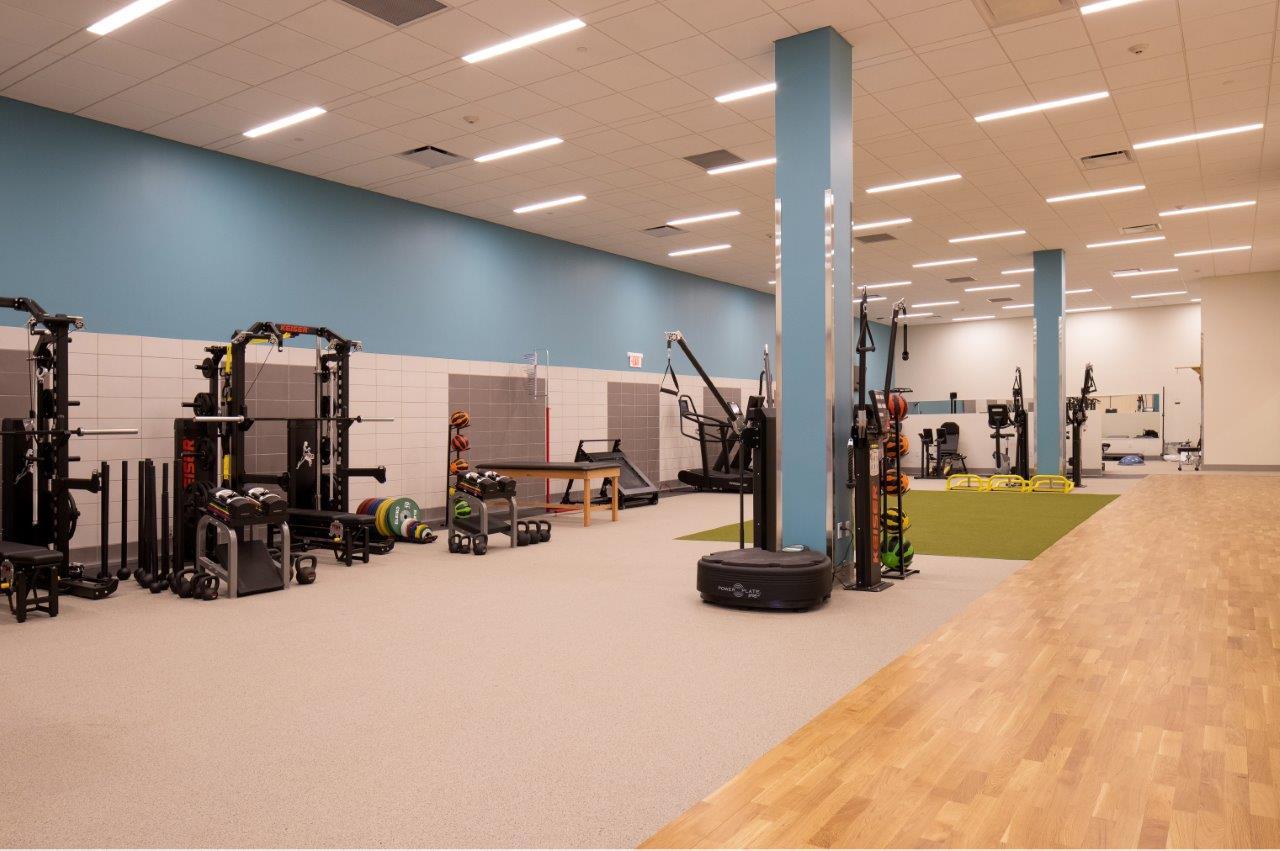 Reducing noise in and between spaces
The Sound Control collection is specifficaly engineered to help manage the impact sound in the room where the object hits and in adjacent rooms, including the rooms below. This collection can significantly reduce noise caused by impacts—anything from children jumping on a floor above to a dropped dumbbell.
Key Features
Durable

Made with reclaimed rubber materials
Sound Control Collection

ECOsilence
ECOsilence is the go-to acoustic solution for any application that requires an underlayment.
View Product