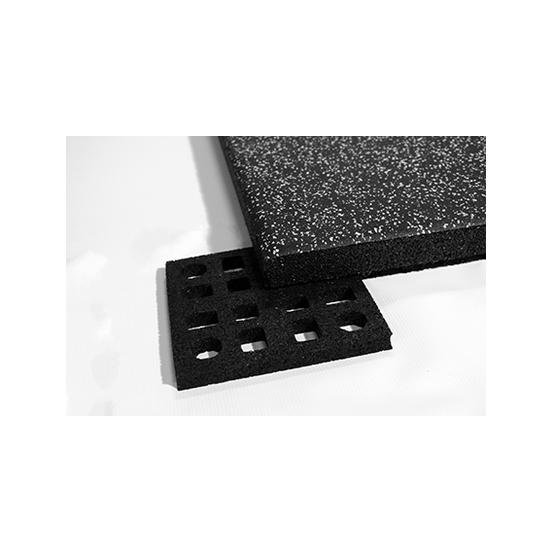 2.5-Inch Quad Blok Connector
Quad Blok Interlocking Connectors are used with 2.5-inch molded tiles. These connectors feature precisely located openings that interface with the corner leg understructure of molded tiles for a reliable easy-down/easy-up installation.
Product Specs
Size: 17mm x 8" x 8"

Adhesive is available in 28 oz. cartridges. One cartridge is required for every 28 Quad Bloks.